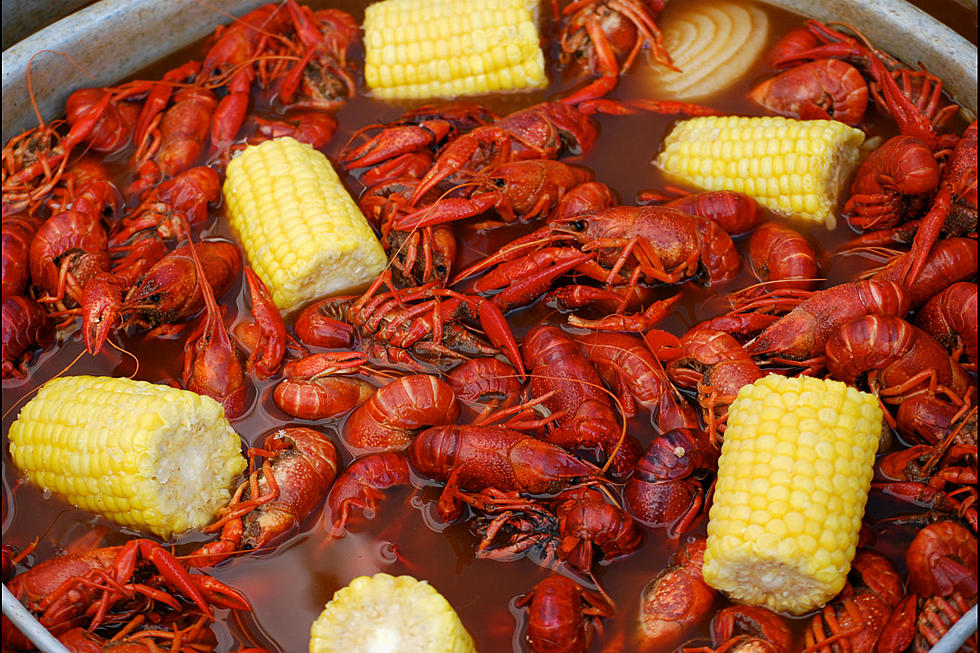 Here Are the Latest Crawfish Prices in Shreveport-Bossier
Thinkstock
You can now find boiled crawfish in Shreveport Bossier. More local spots have live crawfish ready to go. The prices are still pretty steep and the crawfish are still small, but if you just have to have a fix, you can find them.
The freeze earlier this year is putting a damper on the beginning of the season this year, but the local restaurant owners do expect that to pick up later this spring.
The cheapest price we could find on February 12th for boiled crawfish is $5.99 at Farmer's Seafood. Chuck Wagon Crawfish on Wallace Lake Road has boiled crawfish for $6.95 a pound while Kim's Seafood in Bossier and Crawfish Hole #2 in Minden are also selling boiled crawfish for $6.99 a pound.
Farmer's Seafood is selling live crawfish for $4.99 a pound while Kims in Bossier has live mudbugs for $5.15 a pound.
More From News Radio 710 KEEL