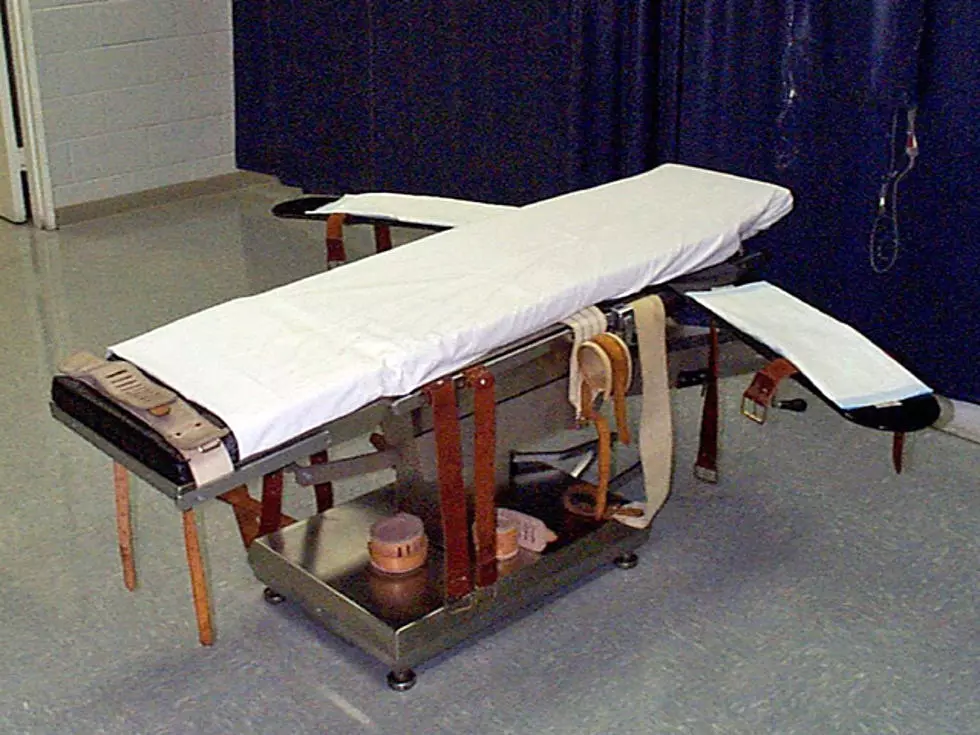 Here Are the Death Row Inmates from Shreveport Bossier Region
Angola State Penitentiary
67 total inmates are on death row in Louisiana. But our state has not executed an inmate in more than 10 years. 19 of the death row inmates were sentenced to death for murders in northwest Louisiana.
All but one of the death row inmates are men. The one woman is Antoinette Frank of New Orleans. She was a police officer but committed a violent armed robbery at the Kim Anh restaurant in east New Orleans. Siblings Cuong Vu and Ha Vu were murdered and off duty officer Ronald Williams II was also gunned down during the holdup.
There are not pictures of all of the death row inmates, but we found photos and the latest information on many of them.
DEATH ROW INMATES FROM NORTHWEST LOUISIANA
Here's the list of all death row inmates in Louisiana:
11.25.20 Death Row List_KEEL Request_pdf (1)
Enter your number to get our free mobile app
More From News Radio 710 KEEL