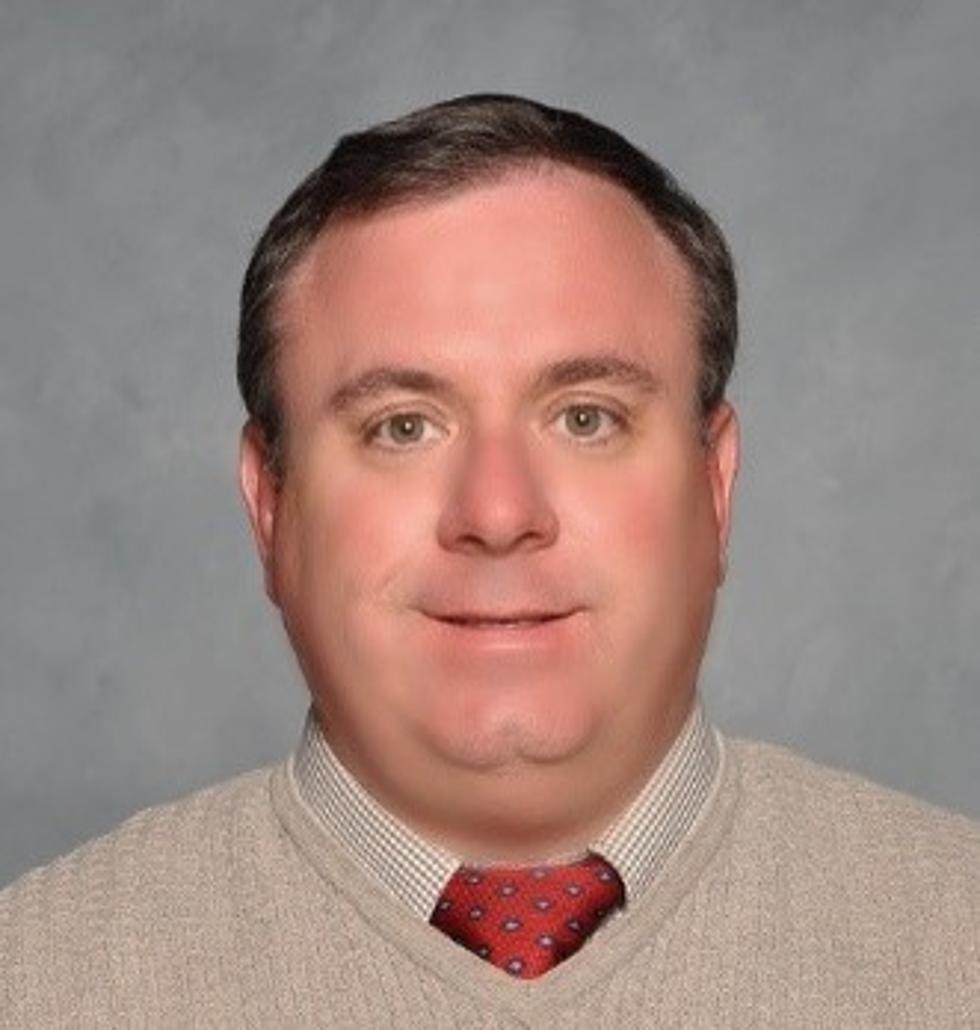 Fairfield Elementary Magnet Names New Principal
Dr. Ronald Morris
After this school year, one of our area's most beloved principals is retiring. Here's who will replace Fairfield's Pam Graham.
I want to start this article off by saying my oldest daughter is currently in 2nd grade at Fairfield Elementary Magnet. After Pre-K, when asking around for advice on what school would be best for River, I can't possibly tell you how many people recommended Fairfield Magnet. Not a single one recommended Fairfield without telling me how amazing the principal is. Every single person had something amazing to say about Pam Graham. Meeting her, getting to know her, and seeing her in action for the last three school years has been an absolute treat. I can say without a doubt, Pam Graham is one of the greatest principals Caddo Parish has ever seen, and I wish her nothing but the absolute best in retirement.
After arriving to Fairfield Elementary Magnet as a teacher in 1987, she rose to become principal in 2012. Local media has awarded her Principal of the Year several times during her 8-year-run, and she will forever be loved and remembered in retirement by thousands of Bulldog family members.
Those are, admittedly, some pretty big shoes to fill.
After a long and extensive search, we now have the new principal of Fairfield Elementary Magnet.
This week, Dr. T. Lamar Goree, Superintendent of Caddo Schools, announced Dr. Ronald Morris as the next principal and leader of the Bulldogs. Dr. Morris and his wife are not new to our Shreveport-Bossier area, as both spent time here with the Air Force while stationed at Barksdale Air Force Base.
Here's what the Caddo School's press release had to say about our area's incoming principal:
Dr. Morris currently serves as the Headmaster at Tyler Classical Academy in Tyler, Texas where he worked hand-in-hand with the parents, staff, students and community to improve communications and supports to increase student achievement. In 2017, his emphasis on going the extra mile each day and building an environment where students are connected and eager to learn garnered his campus national recognition as a Capturing Kids' Hearts Showcase School.

 

Dr. Morris' resume includes extensive experience in elementary and secondary education as well as service with U.S. Department of Education, University of Texas at Arlington and the Air Force
Join us in welcoming back Dr. Ronald Morris to Louisiana, Caddo Parish, and Fairfield Elementary Magnet.
More From News Radio 710 KEEL