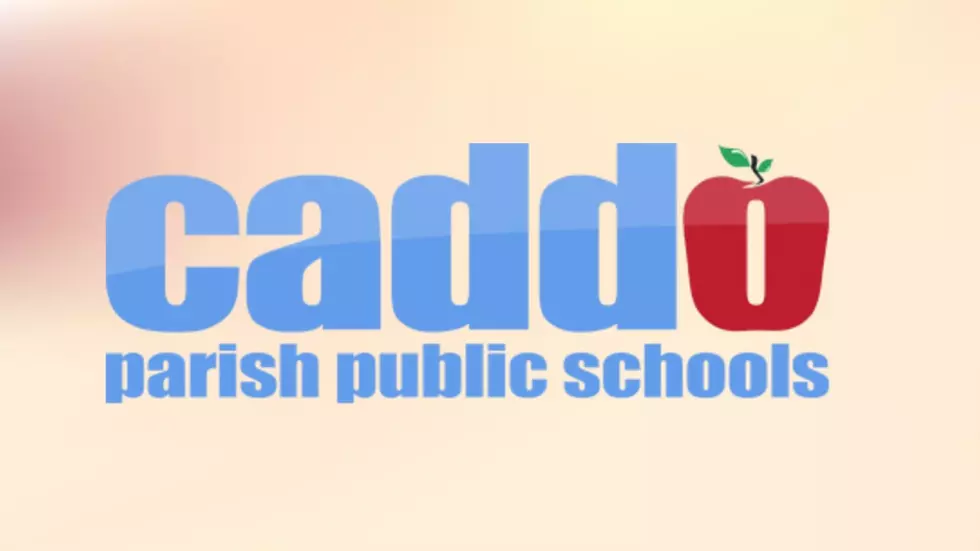 All Caddo Parish Schools Closed Due to Power Outages
caddoschools.org
A message went out just after 6am Monday (9/25/23) to parents of Caddo Parish Public School students stating schools were closed today due to multiple power outages. Storms roared through the area late Sunday night knocking out power to nearly 29,000 Swepco customers.
Swepco workers are doing their best to fix the issues at hand and get people back up and running.
The storm came through late Sunday night, boasting heavy winds and loads of lightning. As of now, many homes and businesses are out of power and won't be operational until things are fixed.
Many of the area outages are due to limbs on power lines. If you have a downed power line near your home, DO NOT go near it. Call Swepco, and they will come and safely take care of the issue.
ALL Caddo Parish Schools are closed today (9/25/23)
Great Halloween Events in Shreveport Bossier
Lots of great Halloween events are coming up. Here's a list of our favorites.
Highest Paid Shreveport Firefighters for 2023
All of these firefighters make more than $90,000.
Best Places in Northwest Louisiana to See Fall Colors
Here are some great spots for a Sunday drive to check out the changing season in the Shreveport Bossier area.
Who Are the Most Powerful Men in Shreveport Bossier
What men in northwest Louisiana wield the most power?
More From News Radio 710 KEEL