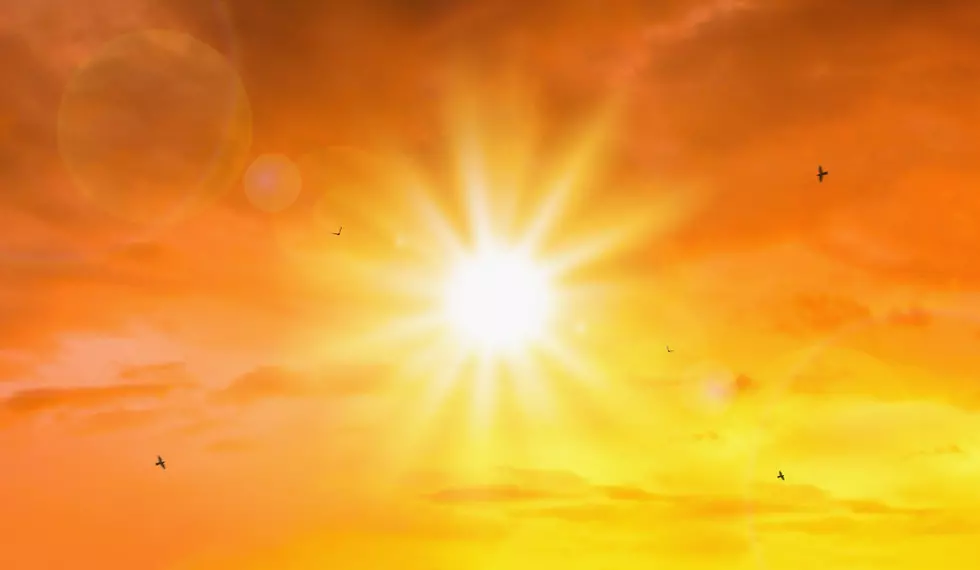 Louisiana Dealing with Extreme Heat for Another Week
Lemon_tm
SHREVEPORT, LA - We all know it's been hot. And more heat is on the way. An excessive heat warning is in effect for north Louisiana. The high temperature today is expected to climb to 107 degrees. The record high for this date is 110 which was set in 1909. We have had 13 days this month with triple digit temps and 6 of those days say a temperature over 105 degrees. Our average temp for August is now 102.
How Bad Is the Drought?
The Weather Channel says southwest Louisiana is facing an extreme drought. Conditions are not quite that bad in the Shreveport Bossier area. But that is expected to change as we face another week with no rain. The last time we got any measurable rain was on July 16. We did get a trace of rain on August 10.
What Is Coming for Next Week?
Our temps this weekend will be dangerously hot. We will likely climb to 107 on Saturday and 108 on Sunday. The temp on Monday should be about 104.  We will be at 103 and 104 on Tuesday and Wednesday. Then things crank up again to 106 degrees for Thursday and Friday.
You are urged to drink plenty of fluids, stay in an air-conditioned room, stay out of the direct sun, and check on relatives and neighbors. Young children and pets should never be left unattended in vehicles under any circumstances. Take extra precautions if you work or spend time outside. When possible, reschedule strenuous activities to early morning or evening. Wear lightweight and loose-fitting clothing when possible. Also be sure to take frequent breaks if you are working outside.
Caddo Parish Violent Offenders for 8/12 Through 8/18/23
The following booking-photos are those who were booked in to Caddo Correctional Center for crimes of a violent or sexual nature. The people pictured are considered innocent until proven guilty in a court of law.
Who Are the Most Powerful Men in Shreveport Bossier
What men in northwest Louisiana wield the most power?
More From News Radio 710 KEEL