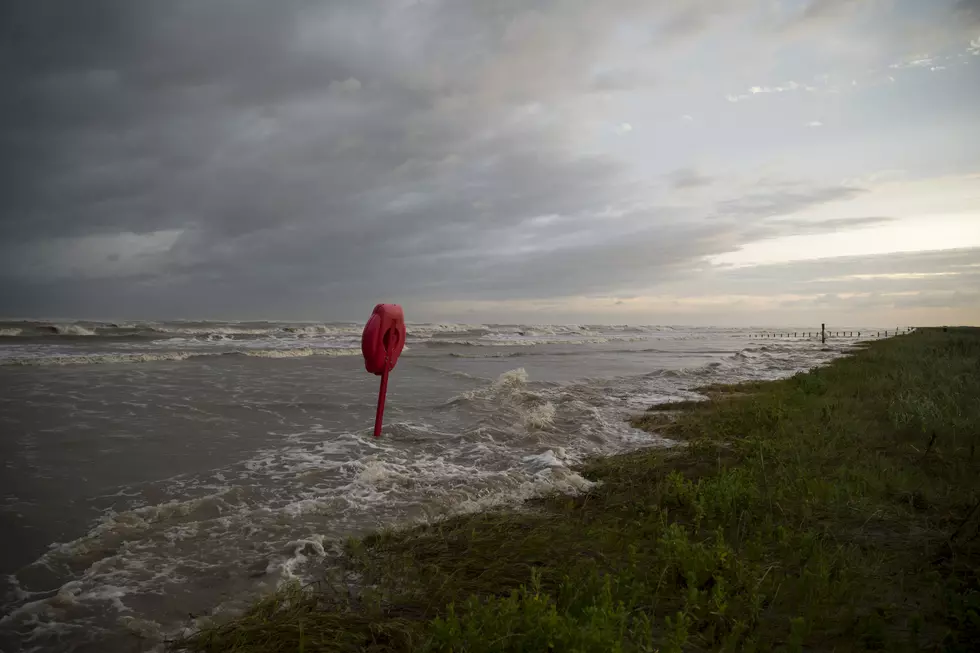 Extended Coverage Planned to Follow Hurricane Laura
Getty Images
Hurricane Laura made landfall at 1am this morning in Cameron Louisiana and is causing devastation across southwest Louisiana with wind speeds up to 157 miles per hour. We will begin to feel the impact this morning. KEEL will have you covered on all fronts today as we expand our morning show until 11am. Robert and I will be on the air for an extra 2 hours today to bring you all the latest news on Hurricane Laura. Greg Atoms will also join us to make sure we have the most up to date information. We will preempt the Moon Griffon Show today.
We have lined up several guests who can give us details of the impact across the region.
DeSoto Parish Sheriff Jayson Richardson will join us at 6:22 to let us know how the storm is impacting his parish.
Richard Lewelling with the Weather Channel joins us at 6:35 to give us an update on the storm and how bad it will be for the Shreveport Bossier area.
Caddo Sheriff Steve Prator is set to join us at 6:40 from the command center. He is head of Homeland Security for the parish and he can give us an update on the storm's movement into the Arklatex.
Our friend, Russ from Gator 99 in Lake Charles will join us at 7:40 this morning. He will tell us what things are like in that hard hit community.
We will also be joined by Shreveport Fire Chief Scott Wolverton, Swepco's Michael Corbin and meteorologist Stephen Parr during the morning.
And at 8:10 this morning, Casey Tingle, the Deputy Director of the Governor's Office of Homeland Security will have the latest on this devastating storm and what emergency crews are finding as the storm roars through our state.
More From News Radio 710 KEEL