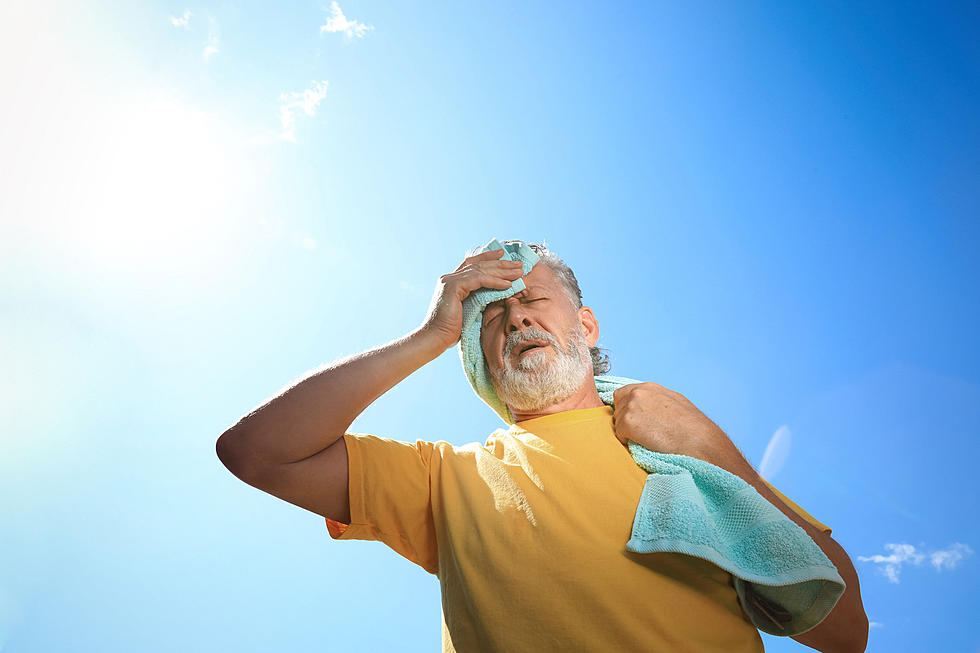 Scorching Heat Expected for Shreveport Area
Liudmila Chernetska
SHREVEPORT, LA - An excessive heat warning is in effect all across the Ark-La-Tex for today. This warning is in effect from noon until 7pm.
Dangerously hot conditions with heat index values from 111 up to 117 are expected this afternoon. This warning includes northwest Louisiana, parts of southwest Arkansas and all of east Texas and southeast Oklahoma.
What This Warning Means
Extreme heat and humidity will significantly increase the potential for heat related illnesses, particularly for those working or participating in outdoor activities.
A warning is issued when a hazardous weather or hydrologic event is occurring, imminent or likely.
A watch is used when the risk of a hazardous weather or hydrologic event has increased significantly, but its occurrence, location or timing is still uncertain.
An advisory is issued when a hazardous weather or hydrologic event is occurring, imminent or likely.
What Can You Do?
You are urged to avoid being outdoors during the heat of the day.
Stay hydrated and that means water and not caffeinated beverages.
Wear light colored loose fitting clothing if you have to be outdoors.
Take frequent breaks to get out of the heat.
Be sure to check on relatives and elderly neighbors.
This heatwave is impacting folks from the California desert to the east coast. The hardest hit areas are along the Gulf Coast. Houston could see temps that feel like 115 degrees.
20 of the Worst Jobs to Have in the Summer Heat
When summer hits, what jobs do you think are the absolute worst to have in Minnesota and throughout the country? When the temperatures are higher than 90 degrees and that hot, sticky humidity just overwhelms you, what job would you hate to do in the summer? We took a poll on social media and below are the top answers for the worst jobs to have in extreme heat.
7 Ways to Cool Your Home Without AC in the East Texas Heat
If you've run into a situation where your air conditioning unit just can't keep up, here are seven tips to help "cool" your home without AC. I would even go as far as to say to use a couple of these tips so you don't have to work your working air conditioner so hard.
More From News Radio 710 KEEL