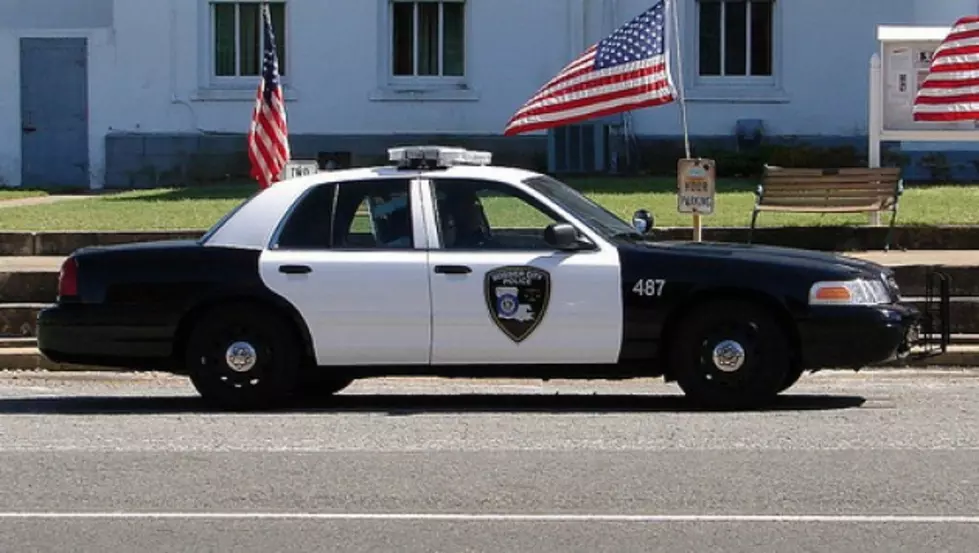 Drive By Shooting in Bossier Leaves One Wounded
via Angela Thomas
Bossier City Police are on the hunt for the gunman responsible for a Sunday afternoon drive by shooting. According to Bossier City Police, the incident happened Sunday around 2 PM near the Louisiana Boardwalk.
The victim was apparently walking in the 400 block of Montgomery Street when someone driving a black Nissan car drove by and opened fire. The victim was reportedly hit in the leg by gunfire. The shooter sped away from the scene.
According to police, the victim was transported to University Health and is expected to make a full recovery. At this time, investigators are still searching for leads and suspects in the case.
If anyone has any information about the shooting, Police urge you to contact Bossier Crime Stoppers. You can submit a tip, anonymously, in multiple ways. You can submit a tip on their website, mobile app or you can call the Crime Stoppers hot line at 424-4100.
More From News Radio 710 KEEL