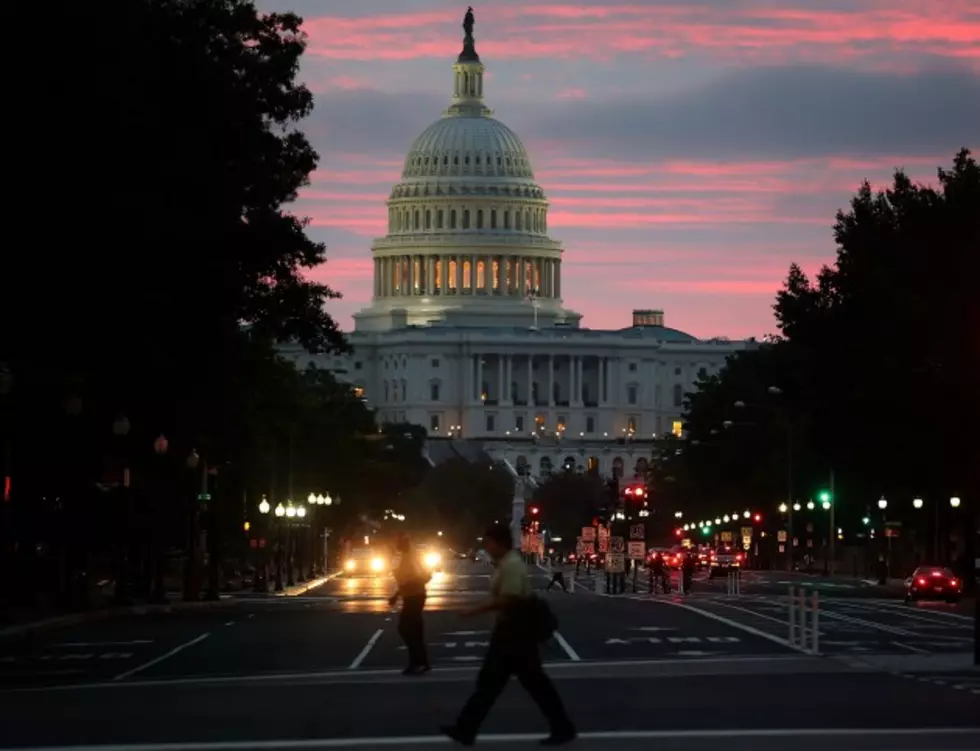 Despite Setback, GOP Has Impressive Budgetary Wins
Mark Wilson/Getty Images
Democrats who gloat over congressional Republicans' bad week might pause to recall that conservatives still own major victories from past budget showdowns.
Those earlier wins may thwart Democrats' hopes of changing tax and spending policies in upcoming two-party talks.
Chief among them is Republicans' unified stand against tax increases.
President Barack Obama wants more revenue from corporations and wealthy households for two goals.
He wants to invest in areas such as education. And he wants a concession from Republicans to entice Democratic lawmakers to start curbing the growth of Social Security, Medicare and other benefit programs.
Then there are the $2.5 trillion in spending cuts through 2021 that Republicans won three years ago. They include $1 trillion in the so-called sequester cuts that Democrats now want to undo.
More From News Radio 710 KEEL