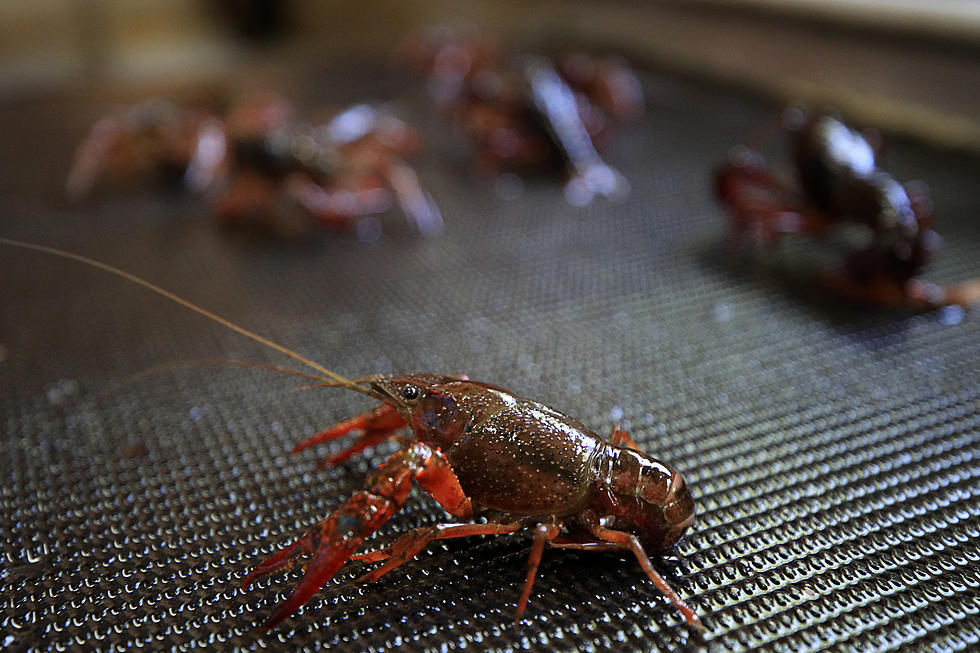 Crawfish Prices Fall Just a Bit in Shreveport for April
(Photo by Chris Graythen/Getty Images)
Despite inflation and supply chain issues, we have some good news today if you love crawfish. Prices for live and boiled crawfish have dropped just a bit over the past couple of weeks.
These prices are not what we would normally see as we move into April, but the prices are dipping just a bit at most of your favorite places to buy mudbugs.
What Are the Best Prices for Crawfish?
Almost all of the big spots are selling live crawfish for $3.49 a pound. That is down by about $.50 cents to a dollar from a couple of weeks ago. Almost all of the favorite places are also selling boiled crawfish for about $5.99 a pound. That's down by about a dollar from just a couple of weeks. ago. In many of these case, you do need to order ahead of time if you want to buy a large amount.
How Much Are Crawfish in Shreveport?
Crawfish season is already here and folks have been snapping up the mudbugs. We checked on the prices for you.
10 Commandments of Southern Cooking
What's the Secret to Cooking Fried Chicken?
More From News Radio 710 KEEL