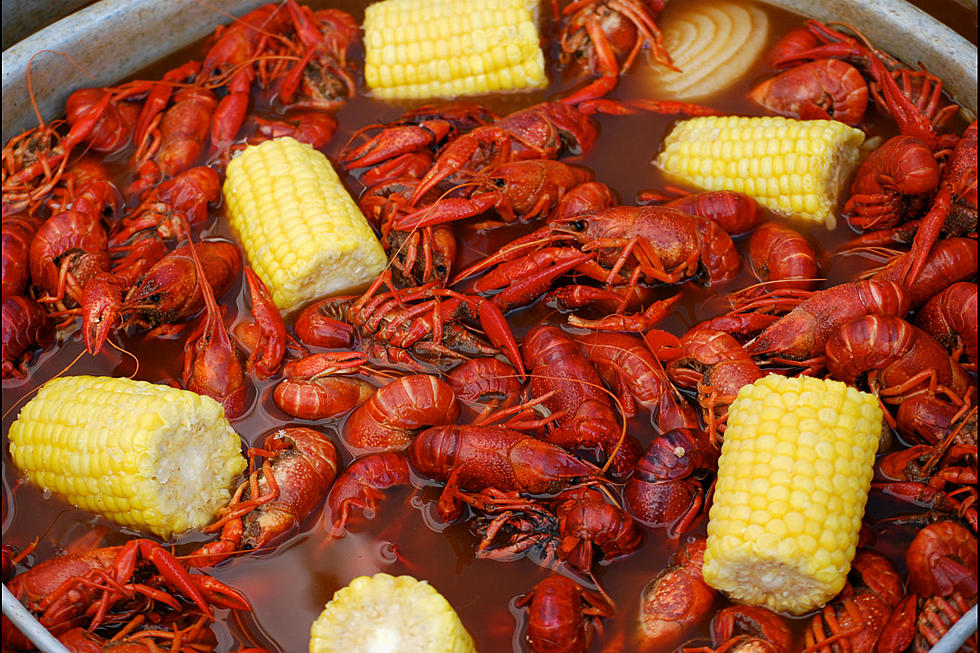 Check Out Crawfish Prices in Shreveport Bossier
Thinkstock
June will soon come to a close and that means we are nearing the end of the crawfish boiling season. Most places we check still have a pretty good supply, but some are now asking you to order ahead of time.
We also found that prices are going up just a little bit.
The cheapest price we could find on June 20th for live crawfish is at Beaux's Sport and Goods in Haughton where you'll pay $1.76 a pound. But you will have to call ahead. A couple of spots still have live crawfish for $1.99 a pound.
For boiled crawfish, most of the businesses are selling them for $3.99 a pound.
More From News Radio 710 KEEL