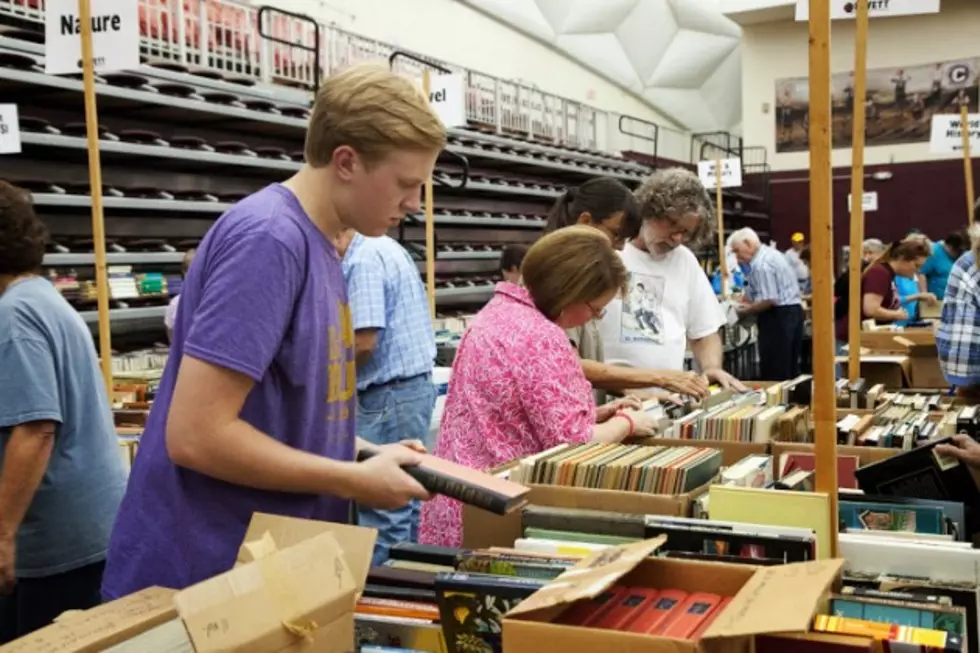 Centenary Book Bazaar is this Weekend
Centenary College photo
The annual Centenary Book Bazaar is set for today (Friday) and tomorrow (Saturday) in the Gold Dome.
Hours are four until nine today and nine until four tomorrow.  The Book Bazaar is organized and sponsored by the Muses -- a philanthropic group dedicated to funding projects and programs for Centenary students.
More than 80,000 items will be available for purchase at this year's bazaar -- and it's not just books.  There will also be DVDs, VHS tapes, CD's, cassette tapes, and even puzzles. Most items are priced from 25-cents to 5-dollars -- cash or check.  You're asked to bring your own bags or boxes to carry out your goodies.