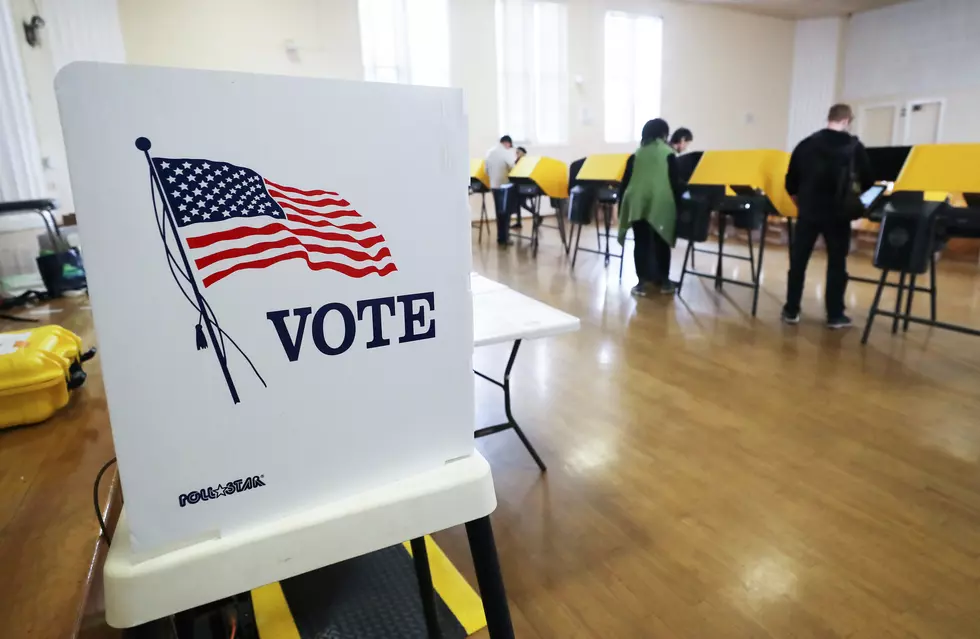 Can You Change Your Early Vote in Louisiana?
(Photo by Mario Tama/Getty Images)
Enter your number to get our free mobile app
One of the top trending questions on Google this week has been the question 'Can I change my vote?'. The question began to trend following the second Presidential Debate and has continued to pick up steam following a Tweet yesterday morning from President Donald Trump.
The President tweeted the following yesterday:
---
---
Strongly Trending (Google) since immediately after the second debate is CAN I CHANGE MY VOTE? This refers changing it to me. The answer in most states is YES. Go do it. Most important Election of your life!
So can you change your early vote in Louisiana? The answer is...kind of. WWL-TV in New Orleans posed the question to Attorney General Jeff Landry's office and the answer yes, but with some caveats.
Press Secretary for AG Landry, Cory Dennis, told the following to WWL - "Both federal and Louisiana law allow voters to change or correct their absentee by mail ballot by requesting a replacement ballot from their registrar of voters." However, Dennis noted to the TV station that the replacement ballots are primarily limited to absentee ballots sent by mail and not ballots cast during in person early voting.
If you sent an absentee ballot in through the mail, you can request a replacement ballot and change your vote. However, those ballots need to be submitted by 4:30 pm on Monday November 2nd to be counted. So, time is not on your side if you want to change your vote. You can also recall your absentee ballot and vote in person on Election Day November 3rd.
KEEP READING: Scroll to see what the big headlines were the year you were born
More From News Radio 710 KEEL