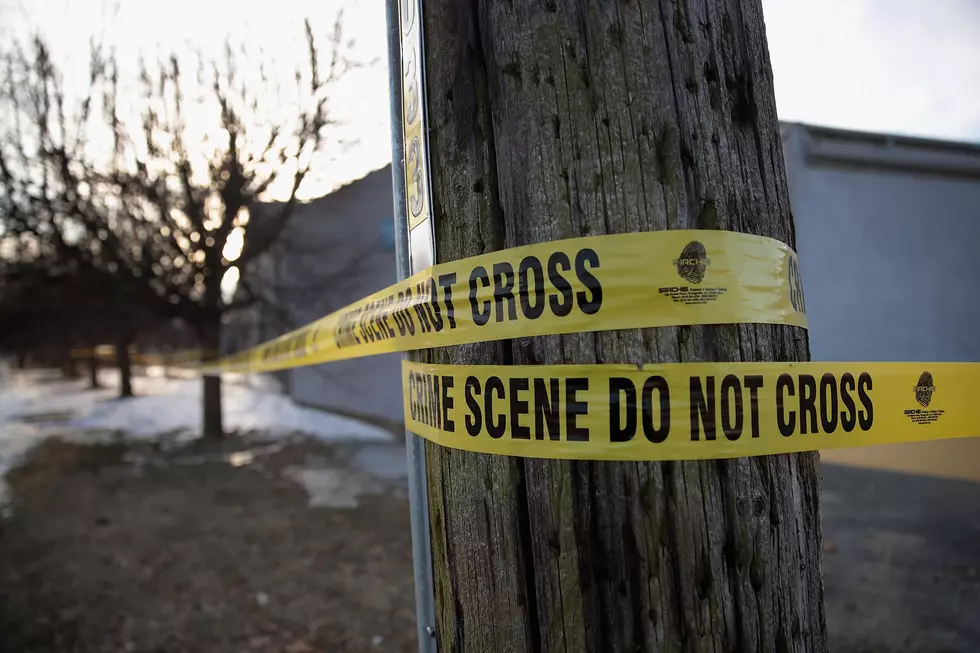 Caddo Deputy Indicted For The Death Of A Man In Custody
Photo by Scott Olson/Getty Images)
The Caddo Parish District Attorney's Office has announced the indictment of a Caddo Parish Sheriff's Deputy.
According to a release from the District Attorney's Office, Caddo Parish Sheriff Deputy Ryan Chapman has been indicted by a grand jury on one count of Malfeasance In Office for his involvement in the death of a man who was in police custody. The District Attorney's Office says the charge comes from a March 18th, 2021 incident that Deputy Chapman was involved with.
On March 18th, Chapman and other officials went to a property on Pecan Road to execute a search warrant. During their operation, an individual separate from the suspect the warrant was issued for, ended up in custody. 68-year-old William Walls was handcuffed and placed into the back of a police cruiser, where he was left alone.
After an undisclosed amount of time, Walls was discovered in distress in the cruiser. He was rushed to Willis-Knighton, where Walls ultimately died.
The charges Chapman faces, one count of Malfeasance In Office, is a felony that comes with a maximum penalty of 5 years in prison, and a fine of up to $5,000. Chapman was booked into jail, and posted a bond. His bond was set at $7,500.
According to the Caddo Parish District Attorney's Office, the same grandy jury that indicted Chapman heard another case of an in-custody death in Caddo Parish. The grand jury did not indict anyone for the death of a man who was in custody at the Caddo Correctional Center in March of 2021.
Businesses Shreveport Has Lost Through the Years
Legendary Musicians Who Rocked The Hirsch In Shreveport
Here's a sample of the legendary musical acts who have played Shreveport's Memorial Coliseum over the last 60 years. The Hirsch was basically the homefield for bands like Van Halen and ZZ Top, who regularly put the Hirsch near the top of their tours. For that reason, we're actually not going to feature them on this list, because they were basically "house bands" for Shreveport...and that's NOT a bad thing.
10 Commandments of Southern Cooking
More From News Radio 710 KEEL