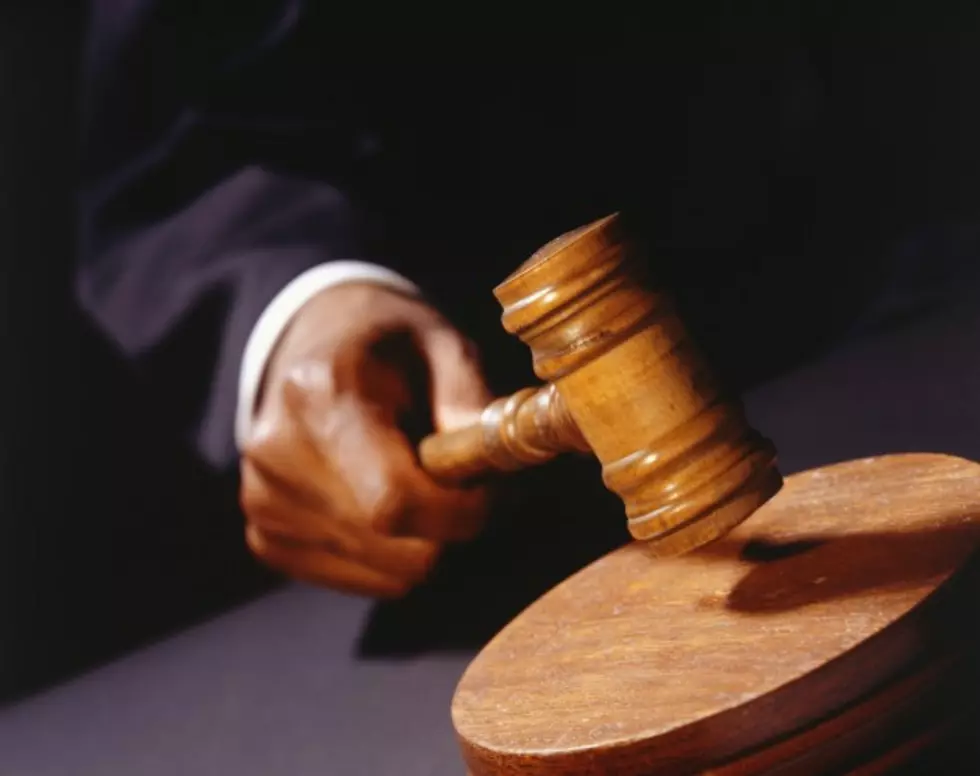 [BREAKING] Supreme Court Rules Same Sex Marriage Is Legal
Photodisc
The Supreme Court has declared that same-sex couples have a right to marry anywhere in the United States. Gay and lesbian couples already can marry in 36 states and the District of Columbia. The court's ruling on Friday means the remaining 14 states, in the South and Midwest, will have to stop enforcing their bans on same-sex marriage.
The nation's high court issued the ruling on the 5-4 decision this morning.
The Justices voting for gay marriage are Roberts, Ginsberg, Breyer, Kagan and Scalia.
"The court now holds that same-sex couples may exercise the fundamental right to marry. No longer may this liberty be denied to them," Justice Anthony Kennedy wrote in the majority opinion.
The country's first legally recognized same-sex marriages took place just 11 years ago in Massachusetts. Now, more than 70 percent of Americans live in states where same-sex couples are allowed to marry, according to estimates.
More From News Radio 710 KEEL