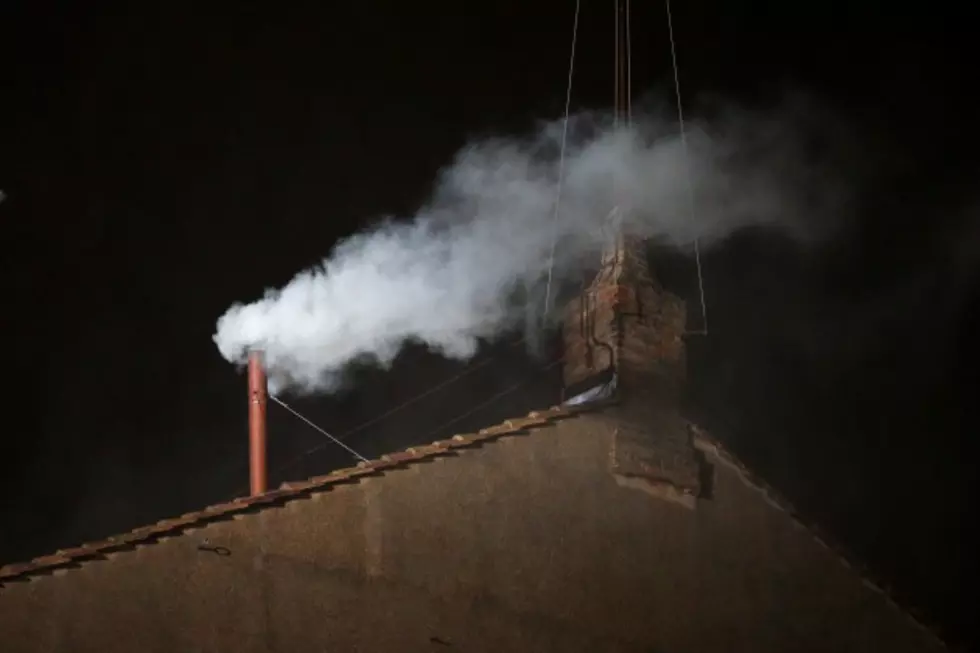 [UPDATE] Cardinal Jorge Mario Bergoglio Named New Pope
Peter Macdiarmid / Getty
[UPDATED 2:15 p.m.] Cardinal Jorge Mario Bergoglio of the Roman Catholic Church has been named as the successor of Pope Benedict XVI. The Argentinian-born Bergoglio will carry the name Pope Francis I.
[ORIGINAL STORY] White smoke is billowing over the Vatican as a new pope has been selected. The three-day conclave has concluded after cardinals gathered in the holy city to select the successor to Pope Benedict XVI.
Benedict announced his resignation about five weeks ago, citing his age and ability to carry out the tasks of being the pope.  This selection process offered plenty of qualified candidates for the position, however a rift developed whether the next leader should be someone who will clean up the Catholic church or someone who will be a supporting and guiding force.
Stay with 710 KEEL as we await word on who will be the next leader of the Catholic church.
More From News Radio 710 KEEL