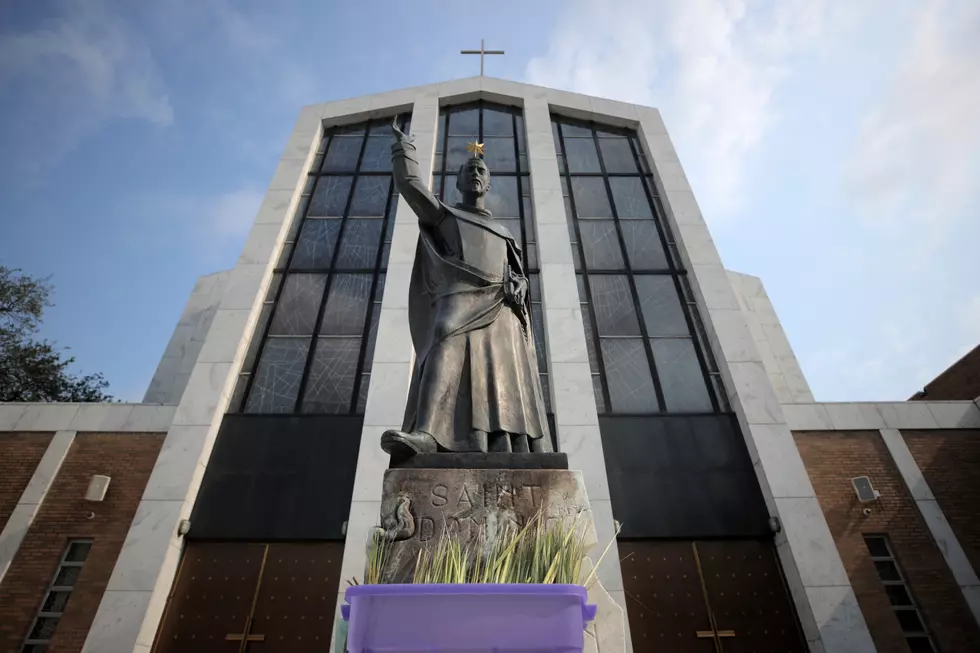 Archdiocese of New Orleans Files for Bankruptcy
Chris Graythen/Getty Images
According to NOLA.com, the Diocese of New Orleans filed for Chapter 11 reorganization under the United States Federal Bankruptcy Code just after midnight on Thursday, April 30. Half a million people are served by the Diocese, which was founded 227 years ago in the Crescent City. The parishes served include Orleans, Jefferson, St. Bernard, Plaquemines, St. Charles, St. John the Baptist, St. Tammany and Washington.
NOLA.com cites coronavirus related shutdowns for churches in the area, and years of 'unresolved clergy abuse lawsuits' as part of the catalyst for filing. The Diocese of New Orleans is not alone, however. Over two dozen other Catholic Church orders and dioceses across the nation have sought protection since the clergy abuse scandals came to the forefront in 2002. The bankruptcy filing will temporarily halt any lawsuits by individuals seeking compensation for alleged abuse by priests.
In past bankruptcy filings, churches have been able to proceed on a somewhat normal basis, holding mass, still teaching in schools, and serving the community. Of course, a lot of that has been upended by nationwide coronavirus shutdowns.
According to a statement released this morning by the Diocese 'The intention of the filing is to allow time to develop a reorganization plan detailing how available assets and insurance coverage will be used to settle outstanding claims and to negotiate reasonable settlements while enabling the administrative offices to continue and emerge better prepared for the future. This reorganization will also allow the Archdiocese to address remaining clergy abuse cases in a way that will allow funds to go directly to victims instead of funding prolonged, costly litigation.'
Read more about the Diocese bankruptcy filing from NOLA.com
More From News Radio 710 KEEL