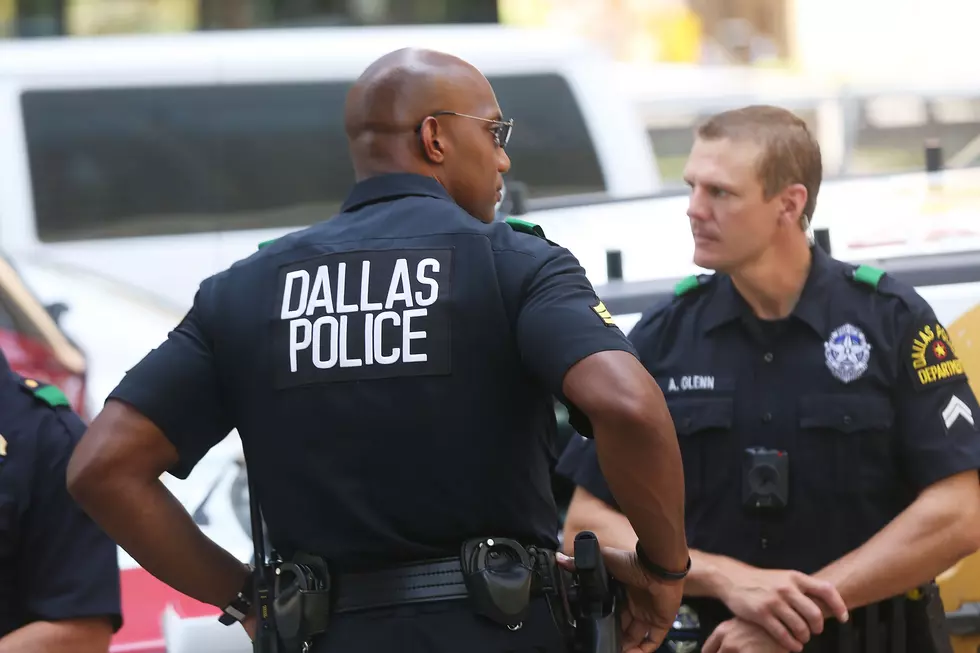 Any Of The 7 Most Wanted Texas Sex Offenders Hiding In Louisiana?
Photo by Spencer Platt/Getty Images
Some crimes are worse than others, which is why we have different punishments for different crimes. It also leads to a different level of attention placed on suspects of these crimes. This attention is recognized by both the public and authorities, which is why we have "Most Wanted" lists for these type of suspects.
Many are familiar with "Most Wanted" lists from television series of the same name, and also from the amount of media attention paid to these lists. As more attention is brought to these lists, some felt there is need for more variations of "Most Wanted" criminals. Like in Texas, where there's a "10 Most Wanted" Sex Offenders list, among their other "Most Wanted" lists.
The most recent release of the Texas "10 Most Wanted" Sex Offenders list already appears successful. At least two of the suspects listed have already been apprehended, including Catarino Nino Chavez III and Phillip Bryan Anthony.
But that leaves a lot of names still on this list.
Some of these suspects are likely still hiding inside Texas, but states that share a border with Texas are also possible locations for these suspects. That of course includes Louisiana.
There's no evidence that any of these suspects are in Louisiana currently. But the close proximity to Texas makes it plausible that they could either be in Louisiana, or could possibly travel to the state. Especially with how close Shreveport and Bossier City are to the Dallas area, where some of these suspects are from.
Check out these photos to see if you have seen any of these suspects in your area.
Beware of the 7 Remaining Most Wanted Sex Offenders in Texas
We are taught not to hate people but its hard to not hate this list of despicable men.
These fugitives should be considered Armed and Dangerous! Never try to apprehend a fugitive yourself.
Caddo Parish Violent Offenders for November 2022 (Mugshots)
The following inmates are those who were arrested for violent crimes in Caddo Parish during the month of November. All those pictured are considered innocent until proven guilty in a court of law.
More From News Radio 710 KEEL