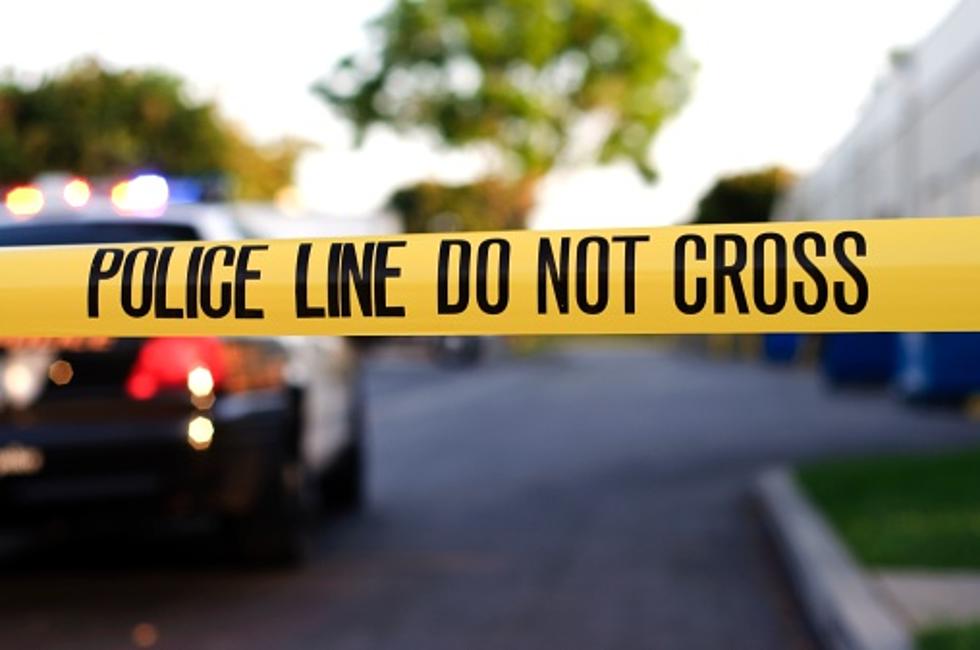 Another Shreveport Shooting on Herndon Street
John Roman/Thinkstock
May 5th, 2021 at 1:53 p.m. marks the 6th shooting in Shreveport in less than 48 hours. Shreveport Police are currently investigating a shooting that left one person injured. The shooting call came in at 1:53 p.m. on Herndon Street near Coty Street. One person has been transported to a local hospital for treatment.
This has been a busy week for Shreveport police as the number of shootings are piling up. This shooting happened only a short time before a Shreveport Crime Coalition press conference focusing on gun violence.
Police are currently collecting evidence, and this story will be updated as information is forthcoming.
Detectives are asking anyone with information relative to this shooting to contact them immediately at 318-673-6955. Those wishing to submit information anonymously can contact Caddo Shreveport Crime Stoppers at 318-673-7373 or via their app, P3Tips.
The Shreveport Police Department Won't Be Responding To These Calls Anymore
Read More: 7 Most Haunted Locations in Shreveport-Bossier
More From News Radio 710 KEEL