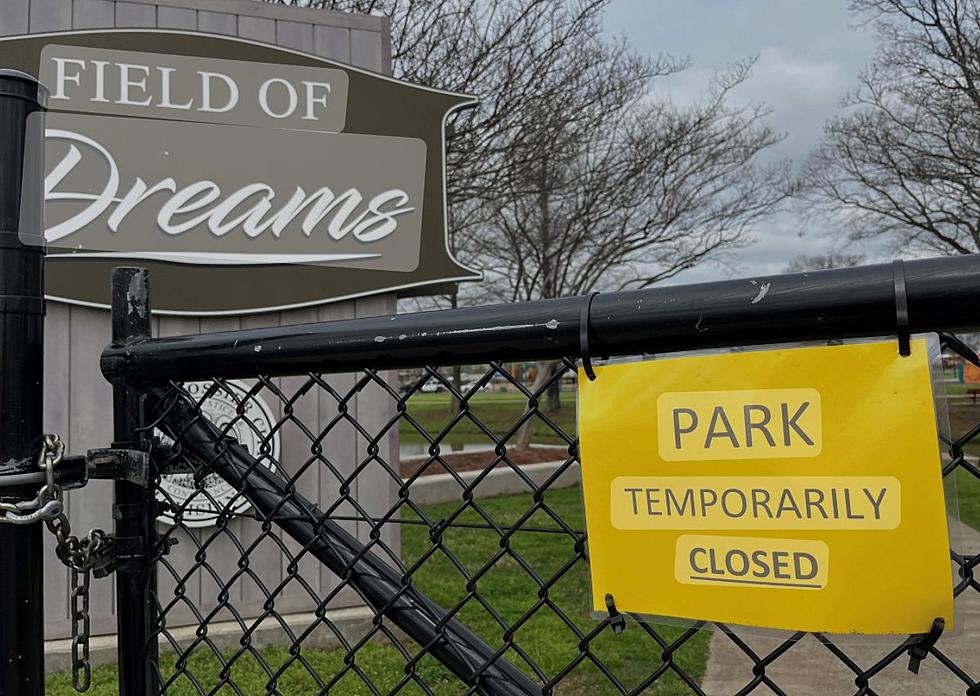 Alligator Sighting Causes Bossier Park to Temporarily Shut Down
Bossier City Press
Bossier City officials have shut down a local park due to alligator sighting on the property.
Effective immediately Bossier City Park and Recreation Officials has closed Bossier City Field of Dreams Park, located at 4714 Hazel Jones Rd. due to an alligator being spotted in the bayou adjacent to the property.
An alligator estimated to be more than 5ft. long was spotted at the Field of Dreams Park. The Louisiana Wildlife and Fisheries has been contacted to assist with safe and proper removal of the alligator.
"The safety of our citizens and park visitors are our primary concern and we are taking the proper steps to make sure there is no danger the public" said Mayor Tommy Chandler. The park will reopen once it is declared safe and no longer a threat to the safety of our public. There is currently no timeline as to when the park will reopen.
This article will update when the park reopens
What Are the Best Swimming Holes in Shreveport Area
Here are some of the best places to take a dip to cool off this summer.
Need Comfort Food? Here's the Top 10 Spots in Shreveport
Here are the Top Ten Comfort Food Spots in Shreveport
What Jobs Are Up for Grabs at Shreveport's Amazon Plant?
More From News Radio 710 KEEL