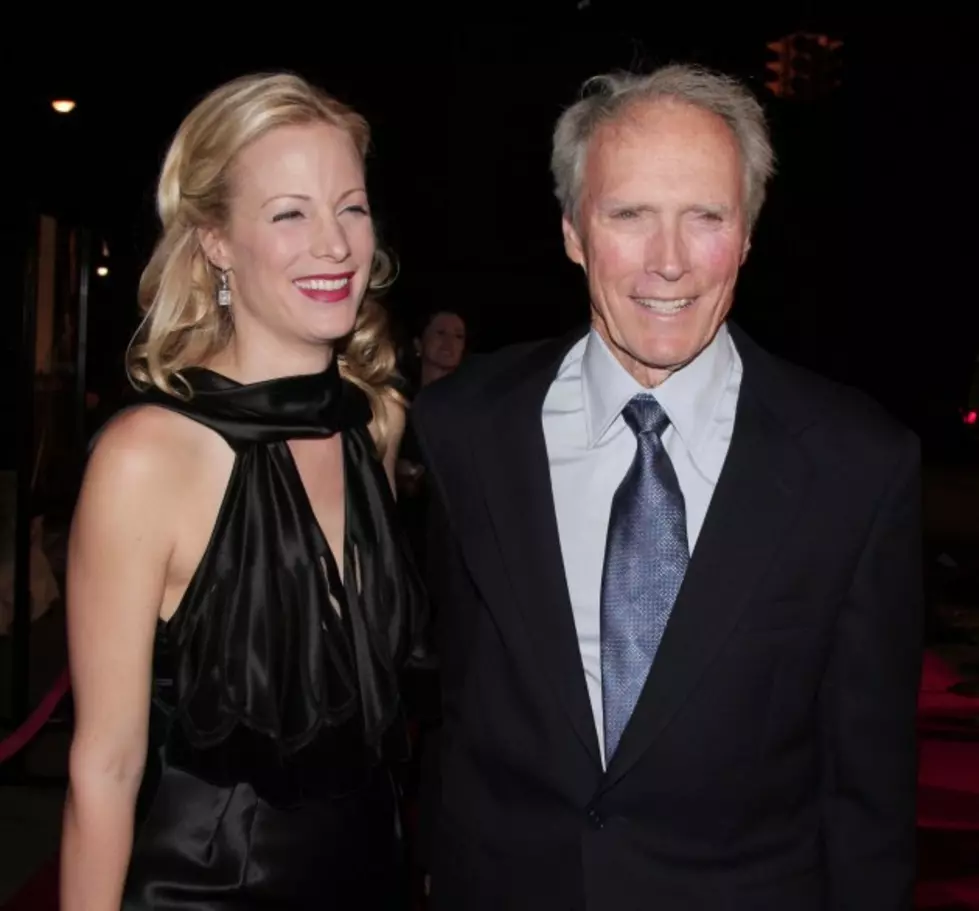 Actress/Director Alison Eastwood to Present Donation to Chimp Haven
Kevin Winter/Getty Images
You might recognize the name Alison Eastwood. Yes, she's the daughter of Clint Eastwood, but she's even more than that. She's also an actress and director, and animal advocate.
Alison has partnered with Loveanimals.org to raise money for a local animal sanctuary. After 71 days of fundraising, she's generated more than $56,000 through the Loveanimals.org crowdfunding website. She and a representative from the website will be in town this weekend to present a check to Chimp Haven.
"Fundraising takes a lot of dedication and patience," said Chimp Haven President and CEO Cathy Spraetz in a news release. "We are extremely thankfun that Alison passionately spearheaded this campaign and successfully brought awareness of our mission and needs to thousands of new individuals."
Chimp Haven is now home to more than 200 chimpanzees retired from biomedical research, entertainment or being pets. The sanctuary has to raise more than $1-million a year for their care alone, and is working to expand the facility to bring in an additional 300 animals in the future.
"We owe them," Eastwood said in the news release. "These self-aware, social animals sacrifice so much for the benefit of humans. They deserve the best possible care during retirement, both physically and emotionally."
The check presentation is set for 2:30 p.m. Sunday, November 23, 2014, at the sanctuary.
Eastwood isn't the only celebrity to contribute to the facility. Retired game show host and actor Bob Barker has also made generous donations to Chimp Haven.
More From News Radio 710 KEEL