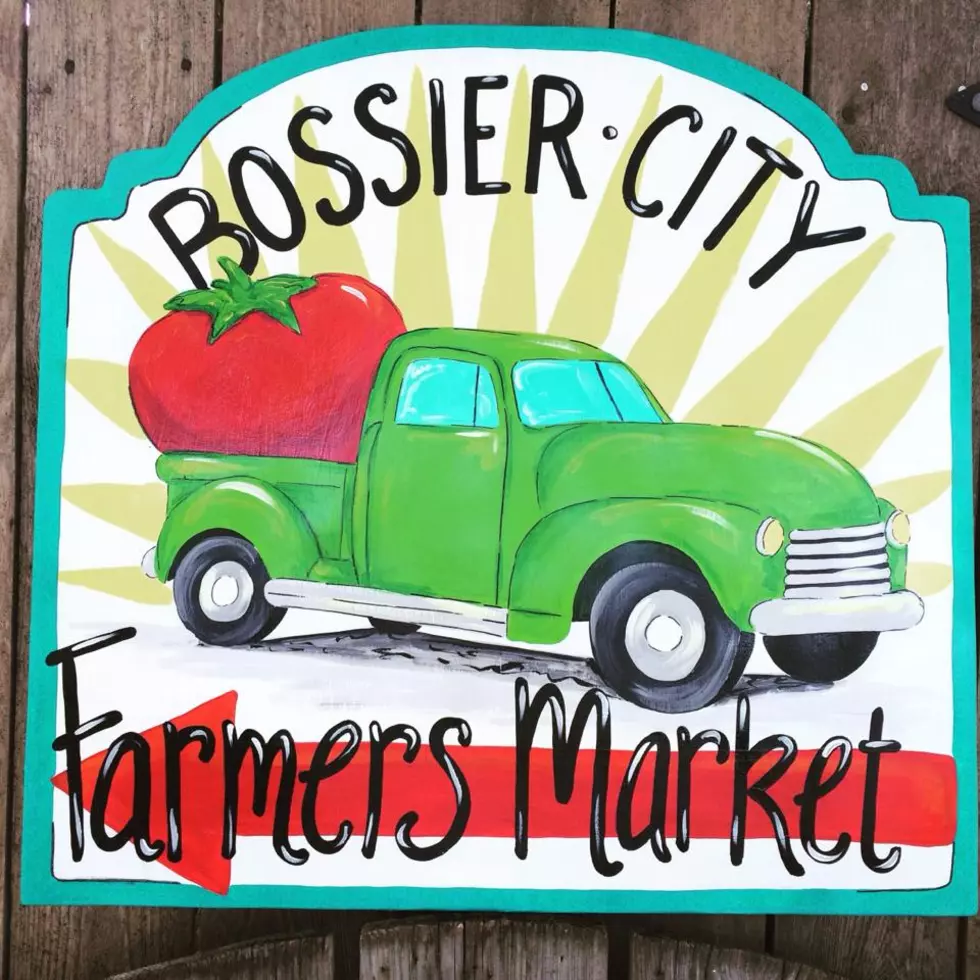 5 Questions You Should Ask at the Bossier City Farmer's Market This Weekend
Bossier City Farmer's Market
Farmer's markets are awesome!  You get to experience that "farm to table" thing everyone is talking about, meet like minded people, and you get to do it in an open, beautiful setting.  And while the vendors at the Bossier City Farmer's Market have been vetted, it's not wise to take everything at face value - especially when it comes to your food.  The assumption is that everything at the market is fresher, and healthier than what you pick up at the grocery store.  But, that may not be the case every time.
Here's 5 questions you can ask to make sure you are getting the freshy-fresh:
1. Who grew the food, and where was it grown?
When you are looking for "local"  offerings at a market, it's best to understand what that term means.  Generally, the "local" tag means that it was produced within 150 miles of where it is sold.  That means those "local" Georgia peaches sold in Lafayette may not be legit.
2.  Is it organic, and what kind of growing practices do you use?
It's important to know what goes into what goes into you.  The growing practices that you'll want to know about will tell you the life story of your food.  How it was planted/born, what conditions did it live through, and what was used to feed it.  Were chemicals/steroids/hormones used?  Was it hand picked, or done with machinery?  You wouldn't want to pay more for "organic" produce that is no healthier for you than what you pick up at the supermarket.
3. Where do your seeds/stock come from?
This is a bit like the previous question, but it is an important distinction.  Produce can be raised organically, but if the seeds aren't heirloom (meaning that they come from genetic lines that have been used for generations)  there's a good chance they could be genetically modified, used by industries, or even patented by corporations.  If your seller claims that they grown their own food, they should know all about their seeds.
4. How long will it last?
The answer to this question will tell you a lot about the sellers practices.  Specifically, the time period between harvesting and selling.  When you are shopping at the farmers market for freshness - this is paramount.
5. Can I visit your farm?
You don't actually have to plan a day at the farm (but you could!).  This is a bit of a bluff on your part.  If everything is on the up-and-up, the answer should be "sure."  If it's not, you might want to rethink buying those cucumbers.
More From News Radio 710 KEEL