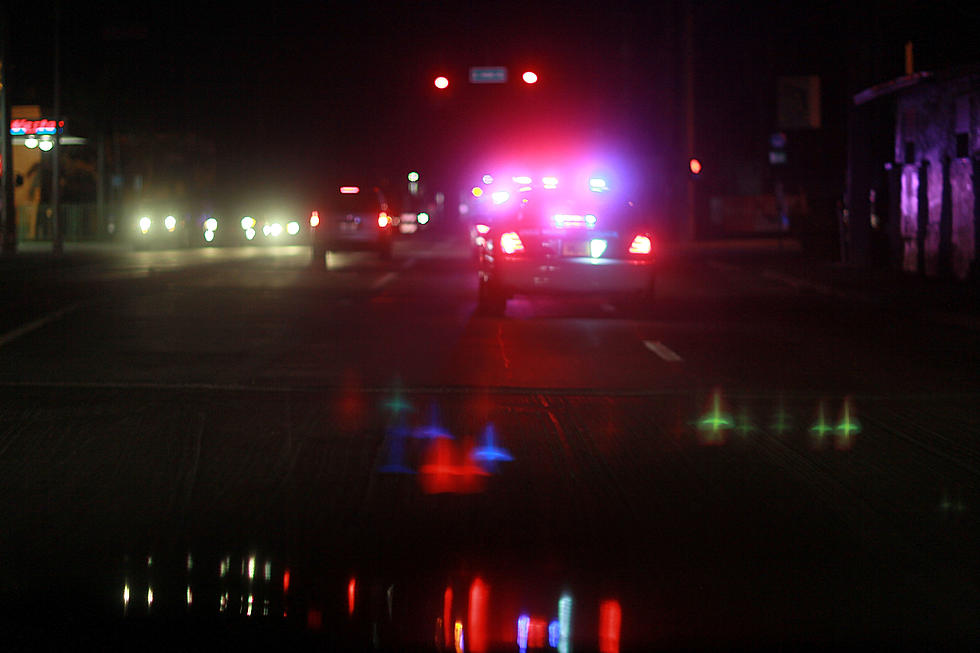 2 Fatal Crashes in Northwest Louisiana on Friday
Photo by Joe Raedle/Getty Images
2 young people have died in separate car crashes in Northwest Louisiana on Friday. A 23-year-old man died in a wreck on the ART Parkway at Walker Place.
Bossier Police says a full size pickup truck was headed south on the Parkway and crossed over into the northbound lane while apparently trying to make a left turn. This truck hit another full size pickup truck that was headed north.
The southbound truck rolled several times before coming to rest. The driver of that truck was pronounced dead at the scene. Police say the victim was a 23-year-old man.
The driver of the other truck was not hurt. This incident is currently under investigation by the Crash Investigation Team.
What Happened in the Other Wreck in Northwest Louisiana?
The other wreck in the area happened at about 10:30 Friday morning on Highway 371 south of Pietsch Road in Bienville Parish. A northbound car ran off the roadway and hit a tree. The driver, 34-year-old Amber Holman was rushed to Ochsner LSU Health where she later died. State Police say Holman was not buckled up.
An infant who was properly restrained in a child seat survived the crash, but was taken to the hospital for evaluation.
Closest National Parks to Shreveport
The data collection website Stacker.com researched the closest National Parks to Shreveport, and put together some really cool stats about each one. See their results here.
Girls Weekend in Jefferson Texas
Here are some of the spots you might want to visit in Jefferson, Texas.
More From News Radio 710 KEEL