Which Classic Rock Band Are You? Take the Quiz To Find Out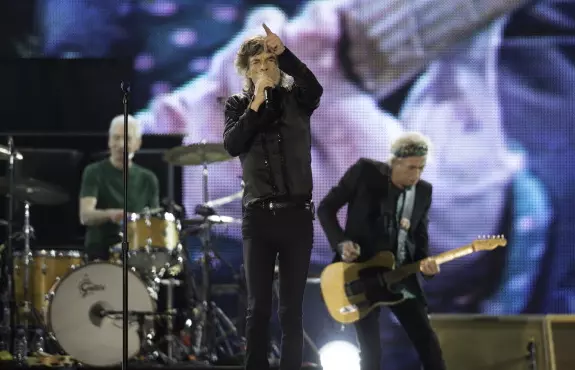 It's an age old question…well, okay, only since the 50s. Which classic rock band best suits your personality? The Beatles? Maybe The Doors! And what does it say about you if your band is The Bangles?
Well, don't delay! Just click here to take the quiz and find out which all time great rock n' roll band you are!