Prom Cancelled At One High School
Things got scary at a prom in Massachusetts this spring.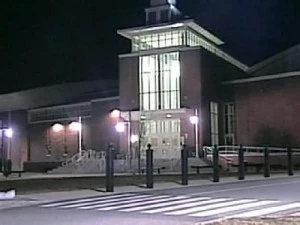 Criminal charges and suspensions will be handed out to students found responsible marijuana-laced brownies that made prom-goers sick Friday night, police and school officials said yesterday.  At least four students attending North Andover's junior prom became ill from eating the brownies. The prom was ended an hour early and three students were sent to the Hospital. Students could face criminal charges if they are found to have passed out brownies containing the drug.  Suspensions are expected to be given out.  The prom was called to an end an hour early and students were bused back to the high school. Students were instructed to call their parents to pick them up as school officials did not want students potentially driving home impaired.