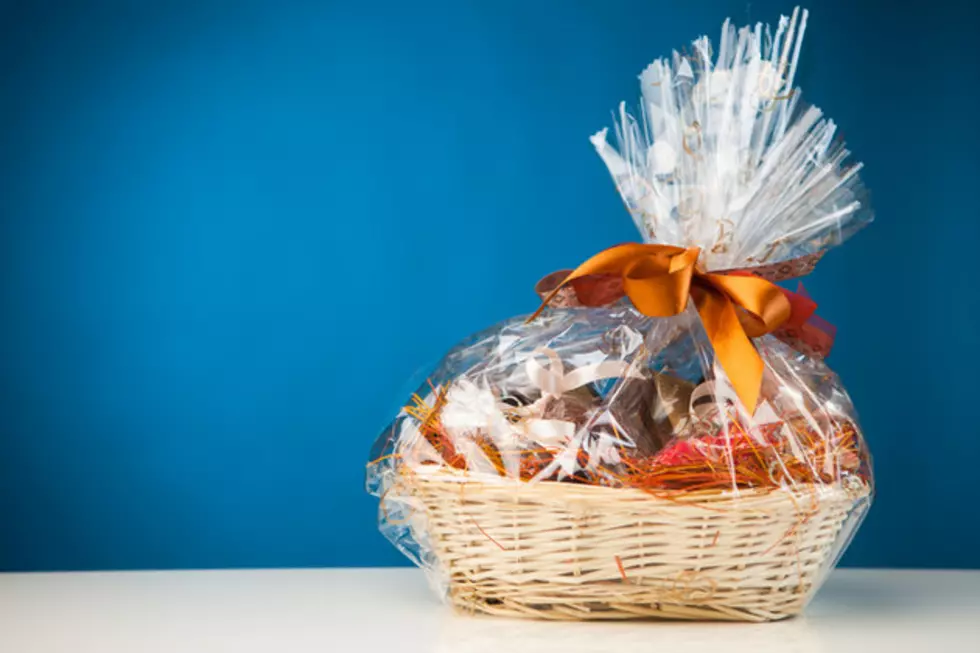 What is the Ark-La-Tex's Favorite Easter Candy? [POLL]
nikkytok, ThinkStock Images
Which candy will be at the forefront of your basket this year?
Easter is a time of gathering, going to church, and knocking over other kids in search of eggs. Please tell me I'm not the only one who still enjoys a good Easter egg hunt? It's the candy, you see. I want it, need it and gotta have it all.
All of it.
Many of us have given up sweet confections for Lent (refined sugar was off the list for me this year) and it is time to go all out and feed our deprived selves. We all have our favorite sweet treat and it seems that no candy is left behind in the Easter aisle at the store. However, the question of which candy reigns supreme still remains.
And so we pose the question to you, Ark-La-Tex?
Which Easter candy is your favorite? Which can fill you basket entirely and you wouldn't shed a tear?
More From News Radio 710 KEEL