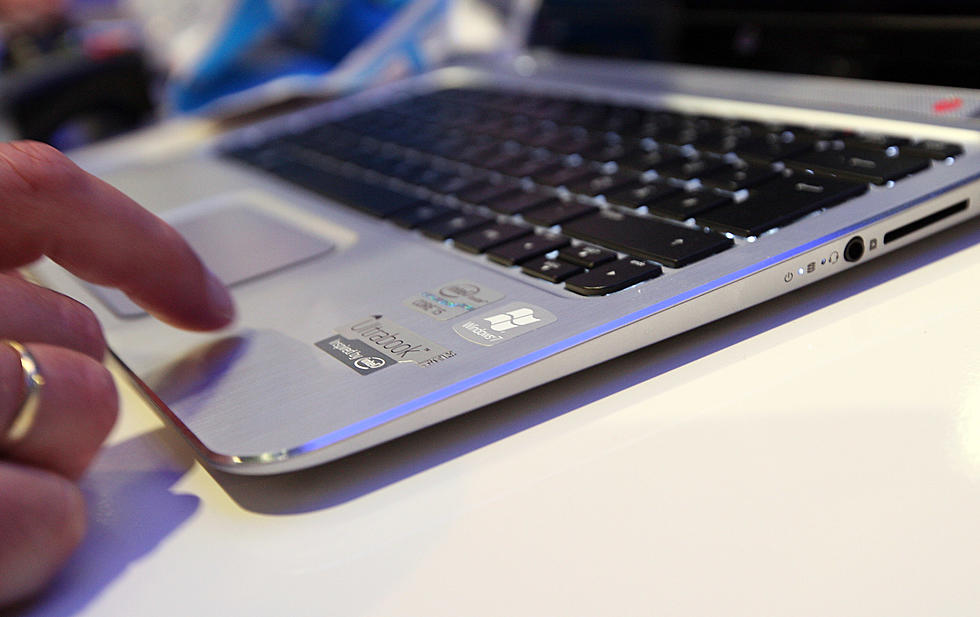 Washington D.C. Police Computer System Is Hacked
(Photo by Adam Berry/Getty Images)
WASHINGTON (AP) — Looks like the Washington, D.C. police department is the latest victim of a ransomware attack. Police officials in the nation's capital say their computer network was breached — and that a Russian-speaking ransomware gang claims it has stolen information, including identities on informants. Police say the intruders have threatened to share sensitive data with local criminal gangs if a ransom isn't paid. In a statement, the MPD says it has asked the FBI to look into what it calls the "unauthorized access" of its computer system.
11 Franklin Delano Roosevelt Quotes That Will Give You Hope
Who Are the Most Powerful Women in Shreveport Bossier?
More From News Radio 710 KEEL