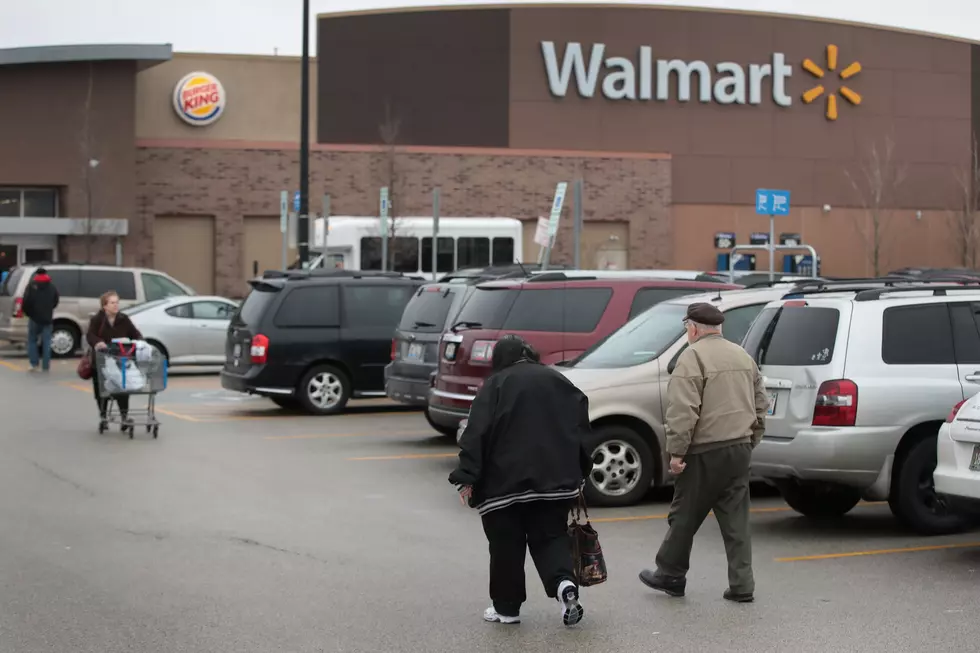 Walmart Changing Hours to Restock and Sanitize
Getty Images
If you've tried to go shopping over the past few days, you may have noticed that most stores are sold out of essentials like food, toilet paper and cleaning supplies. To help combat the overwhelming demand and to clean the stores, Walmart is changing their business hours nationwide to give staff a chance to clean and restock.
The change will go into effect starting today. Under the new policy, stores and neighborhood markets will open from 6 a.m. to 11 p.m.  Stores with shorter hours will retain their existing schedules.
Walmart US Executive Vice President Dacona Smith, in a prepared statement, says "I don't think any of us have been through an experience like this." Smith added that the change is to ensure "associates are able to stock the products" that are in demand.
Several other major retailers and businesses are considering changes to their policies to combat the spread of the COVID-19 virus.
More From News Radio 710 KEEL