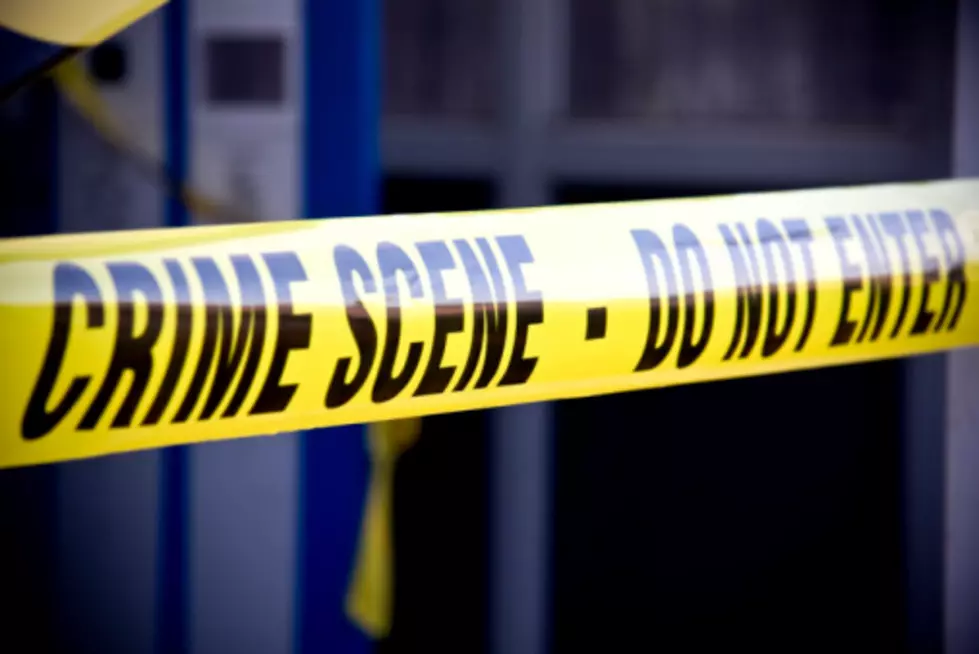 Two Dead, One Wounded, In Shreveport Shooting
iStock
Two people are dead and a teenager is wounded in a shooting at a west Shreveport home.
Just before 8:30AM on May 12, patrol officers were called to the intersection of Union Avenue and West 75th Street to reports that a person had been shot there. When they arrived, they found a 16-year-old male suffering from a gunshot wound to the leg. He was taken to University Health for treatment.
Officers gathered information suggesting the suspected shooter was inside a home in the 800 block of Pine Tree Drive, and had possibly shot a second person. As officers approached the home, they heard what sounded like a gunshot from inside. They called out hostage negotiators in attempts to contact the man, but had no luck getting him to come out.
Nearly three hours later, police sent in a robotic device, which showed 36-year-old Cartez Alexander suffering from what appeared to be a self-inflicted gunshot wound to the upper body. He was pronounced dead at the scene along with his ex-girlfriend, 35-year-old Cynthia McCray.
Detectives found a weapon consistent with the one believed to have been used in the shooting. They believe Alexander shot and killed McCray, then himself. They're working to determine exactly what led up to the shooting.
More From News Radio 710 KEEL