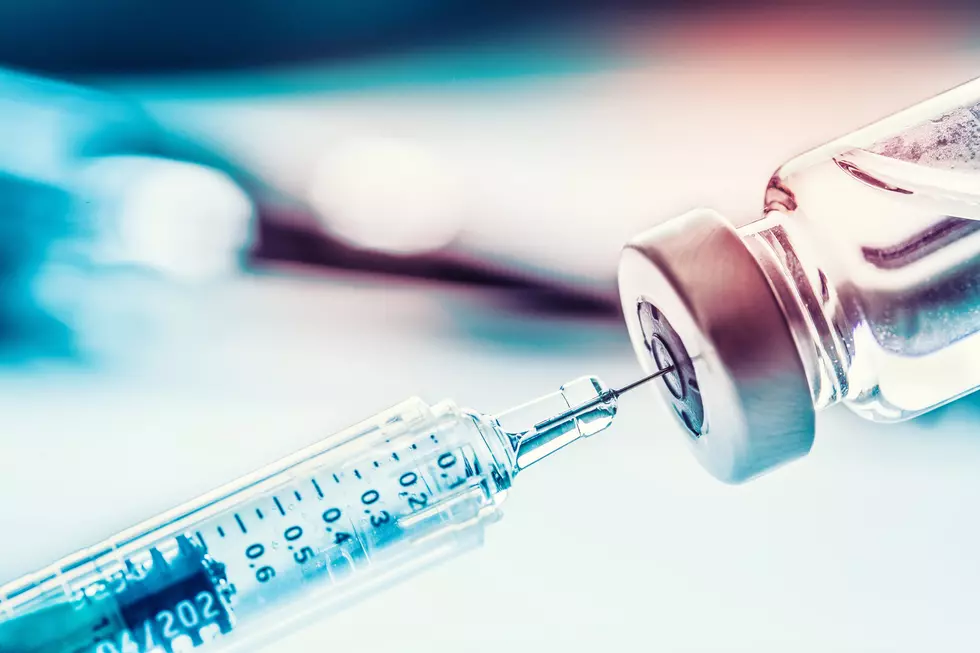 Texas Opening Vaccination To All Adults
MarianVejcik
The State Of Texas wants life to get back to normal as quickly as possible, and they are making strides towards that end result. Today (Tuesday March 23rd, 2021) Texas DSHS (Department of State Health Services) has just announced that starting on March 29th, 2021 they will open Covid 19 vaccinations to all adults on March 29th.
Everyday we get closer to that goal, as we continue to give more vaccinations. People 50 and up have been eligible for a Covid vaccine on March 15th, 2021. Just 14 days after that ramp up, they are opening it to all adults.
"We are closing in on 10 million doses administered in Texas, and we want to keep up the momentum as the vaccine supply increases," said Imelda Garcia, DSHS associate commissioner for laboratory and infectious disease services and the chair of the Expert Vaccine Allocation Panel. "As eligibility opens up, we are asking providers to continue to prioritize people who are the most at risk of severe disease, hospitalization and death – such as older adults."
The press release from Texas Health and Human services goes on to say that they will still be prioritizing people 80 and over. If they come to get a vaccination, appointments or not, they will be taken to the front of the line.
In Texas we have administered over 9.3 million doses of the Covid-19 vaccine. Most of those were dual shot vaccines, so that equates to about 3 million Texans having been vaccinated, out of 29 million residents.
The DSHS will also be launching a new website to coordinate this huge task. The Texas Public Health Vaccine Scheduler, will help connect Texans to the places that they can get the vaccine.
LOOK: Answers to 30 common COVID-19 vaccine questions
While much is still unknown about the coronavirus and the future, what is known is that the currently available vaccines have gone through all three trial phases and are safe and effective. It will be necessary for as many Americans as possible to be vaccinated in order to finally return to some level of pre-pandemic normalcy, and hopefully these 30 answers provided here will help readers get vaccinated as soon they are able.
More From News Radio 710 KEEL