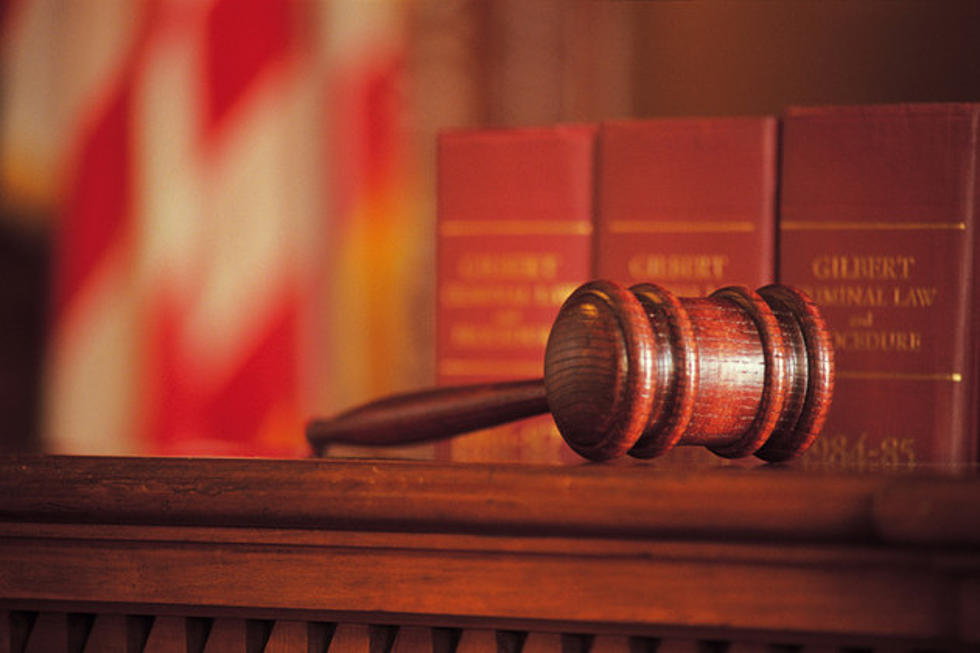 Springhill Man Convicted of Computer Solicitation of a Minor
Steve Frost/ThinkStock
A 23-year-old Springhill man has been found guiilty at a bench trial in Minden of Computer Solicitation of a Minor.  
Assistant District Attorney Sherb Sentell says Justin Green waived his right to a trial by jury.  Instead, Sentell says, he chose to use a technical defense of trying to exclude evidence.  But, in a news release from the DA's office, Sentell says he was able to get all of the evidence before the court.
After hearing evidence in his Minden courtroom, District Court Judge John Robinson found him guilty.  Sentell says the case involved a real 12-year-old girl.
The case was investigated by Officer Bryan Montgomery of the Springhill Police Department and the Internet Crimes Against Children (ICAC) Task Force.
Green is to be sentenced April 25th.  He'll have to register as a sex offender and could be spending up to twenty years at hard labor
More From News Radio 710 KEEL