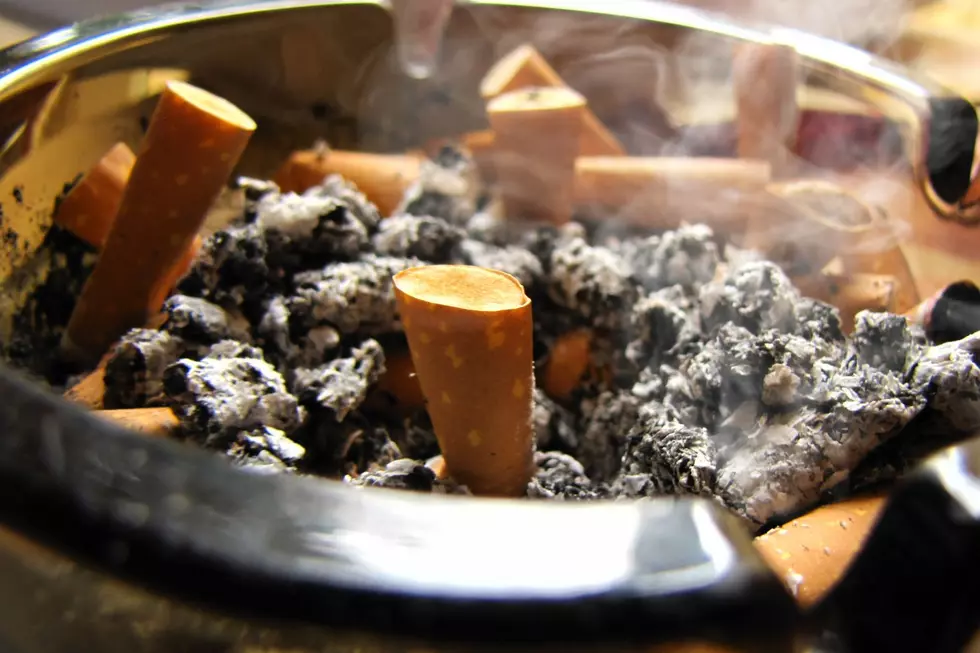 Quitting Smoking Will Save More Than Your Life Louisiana
Canva
Not only could smoking kill you, but it's also crazy expensive. Here's the real cost of a smoker in Louisiana.
Quitting smoking is the hardest thing I've ever done.
We all know that smoking can cost you your life, but what else will it cost you? For a long time, it cost me my self-respect! I finally quit after decades of smoking over the summer using Chantix. I refuse to let these damn things rule my life, especially while watching my ex-husband battle cancer.
The financial cost of smoking in Louisiana is outrageous.
That's why when I saw this study from WalletHub.com pop up in my inbox this morning, I knew I had to share this information. Did you know that smoking costs the average Louisiana resident $2,346,295 over a lifetime? Truth! And WalletHub.com has the research to back it up. Check this out!
When I think of all of the money I've wasted over the years, it makes me SICK! WalletHub.com estimates that there are 34.2 million tobacco users in the United States. Can you imagine what those costs are on an annual basis for the entire country? Insane! The metrics were derived by looking at the out-of-pocket cost of smoking, loss of financial opportunities, the cost of health care, the cost of lost income, etc... With all of that in mind, here are WalletHub.com's conclusions regarding the real cost of smoking in Louisiana.
The Financial Cost of Smoking in Louisiana (1=Lowest, 25=Avg.):
Out-of-Pocket Cost Per Smoker – $122,640 (Rank: 13th)

Financial-Opportunity Cost Per Smoker – $1,641,430 (Rank: 13th)

Health-Care Cost Per Smoker – $127,938 (Rank: 4th)

Income Loss Per Smoker – $438,912 (Rank: 4th)

Other Costs Per Smoker – $15,375 (Rank: 37th)

Total Cost Over Lifetime Per Smoker: $2,346,295

Total Cost per Year Per Smoker: $48,881
If those numbers don't scare the crap out of you as a smoker, something is wrong! If you're a Louisiana resident and you'd like help to quit smoking, visit QuitWithUsLA.com. Good luck, I'm rooting for you!
Read More: Most Dangerous Louisiana Creatures
More From News Radio 710 KEEL