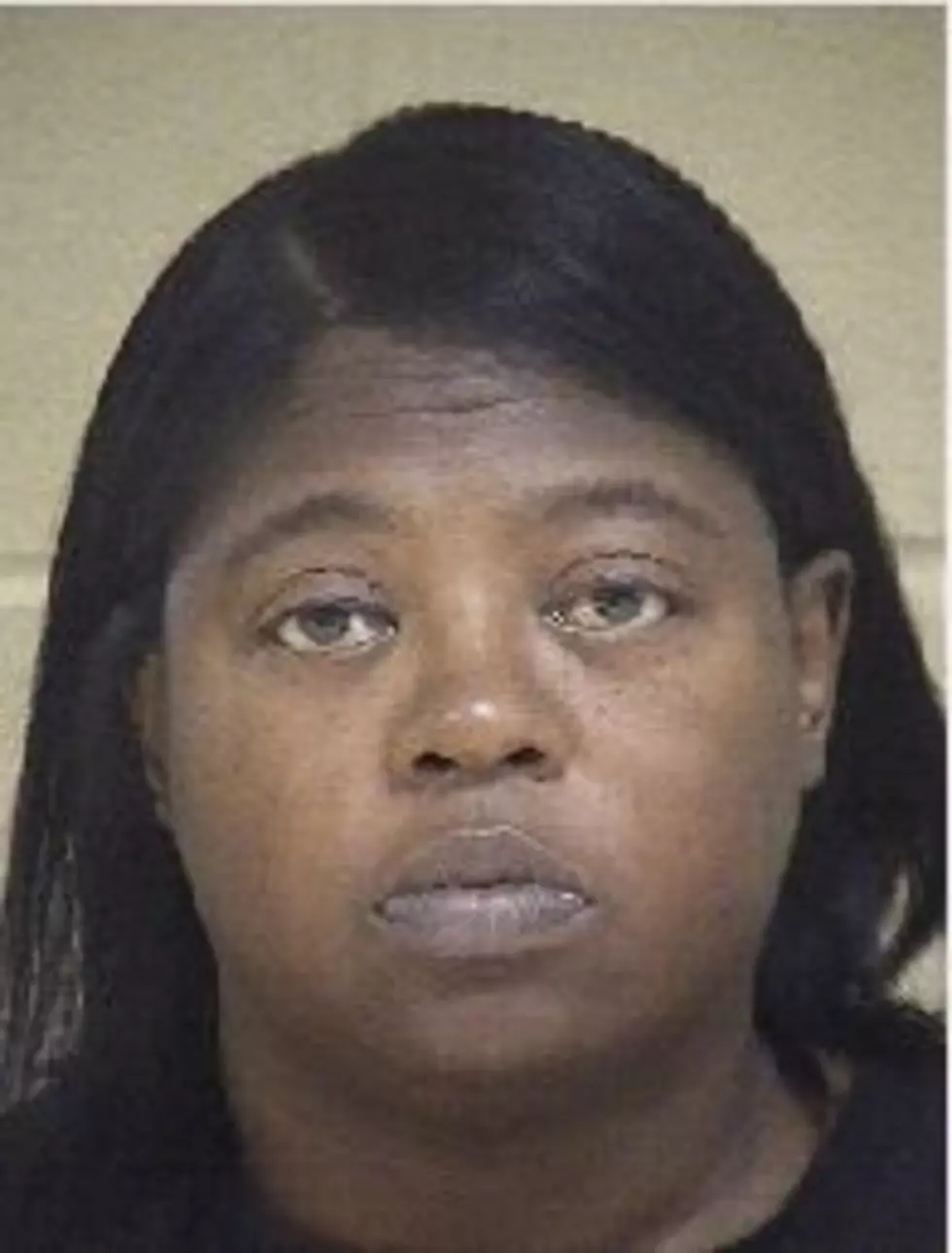 Shreveport Woman Arrested for Striking Child With Bat
SPD: Christopher Bordelon
On June 13th, 2022, Shreveport Police Juvenile Detectives arrested 49 year-old Theresa Douglas for cruelty to a juvenile.
On May 2nd, 2022, officers were called to a local high school to investigate visible injuries to a student. During the investigation Douglas was named a possible suspect. Douglas is accused of allegedly striking a 16-year-old child with a bat and an extension cord.
After further investigation Douglas was arrested and transported to Shreveport City jail these events.
No other information at this time as this is still an on-going investigation.
Children & Teens Shot In Shreveport Since The Start Of 2021
Shreveport 2022 Homicides
Closest National Parks to Shreveport
The data collection website Stacker.com researched the closest National Parks to Shreveport, and put together some really cool stats about each one. See their results here.
20 Lowest Paying Jobs In Shreveport
More From News Radio 710 KEEL