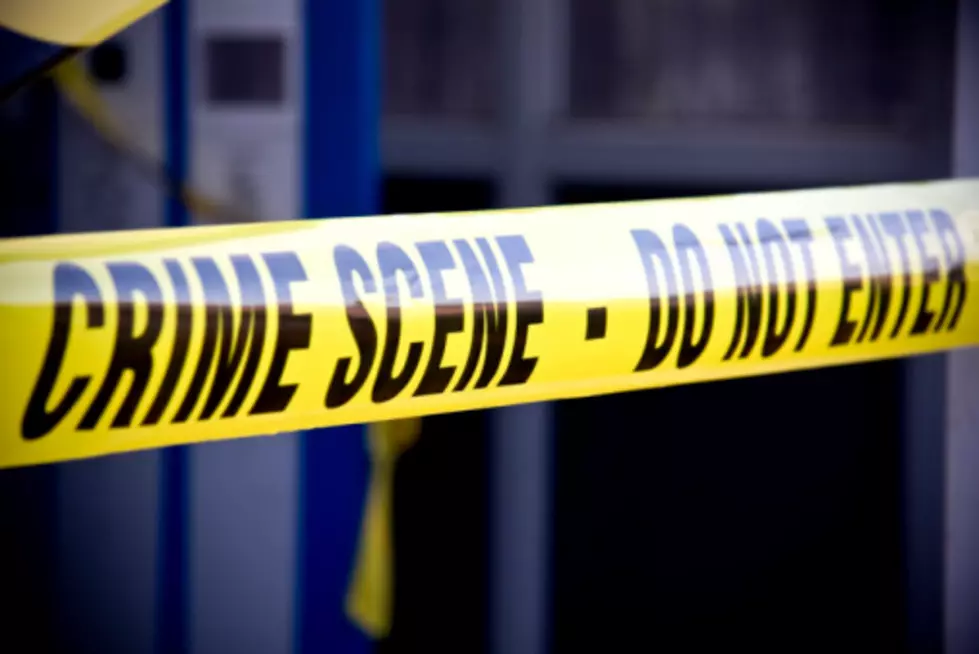 Shreveport Teen Shot Outside State Fairgrounds
iStock
Shreveport police are searching for the suspect who allegedly shot a local teenager in the Queensborough neighborhood.
Just after 9:30 last night, patrol officers were called to a parking lot outside the state fairgrounds. Patrolmen learned 17-year-old Titiona Tyson was shot in the leg by an unknown suspect. She was taken to University Health with a non-life-threatening wound.
Violent Crimes detectives say preliminary information gathered during their investigation revealed that the victim saw ten to 15 males and females getting into a fight in the parking lot. Tyson witnessed a few people in the group pull weapons. She was shot as she was trying to run away. The suspect fled in an unknown direction.
Authorities are working to identify and catch the suspect responsible. If you have information that can help, you're asked to contact Crime Stoppers at 318-673-7373.
More From News Radio 710 KEEL