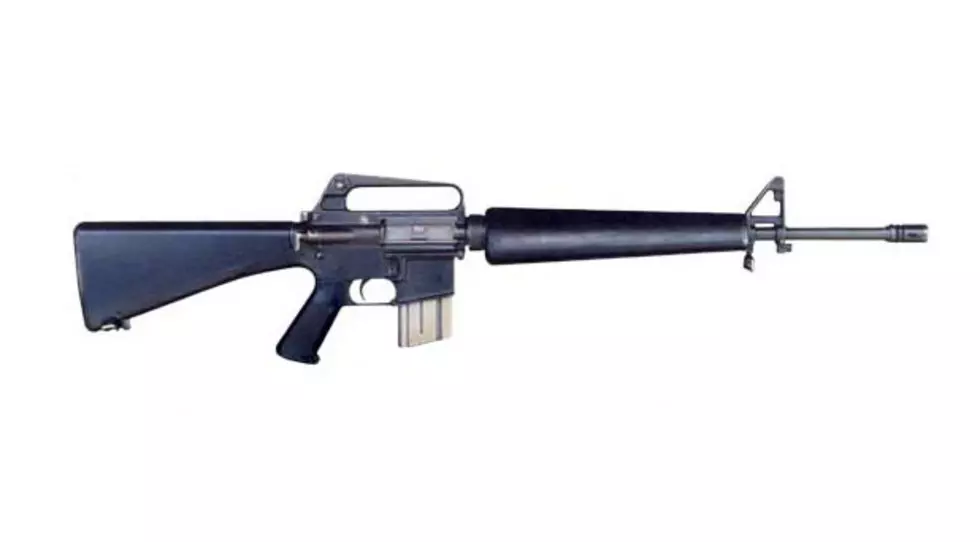 Shreveport Police Officer's Weapon Stolen from Personal Vehicle
Photo courtesy of Shreveport Police Department
Shreveport police are working to identify whoever burglarized an off-duty police officer's personal vehicle and stole one of his department-issued firearms.
Just after 7 a.m. on January 20, the officer discovered his Colt M-16 firarm had been stolen from inside his vehicle, was parked in the 4800 block of San Antone Drive in Bossier City. Bossier City police launched an investigation into the burglary.
Anyone with information about the stolen firearm is asked to call Shreveport police detectives at 318-673-6955 or Shreveport-Caddo Crime Stoppers at 318-673-7373. Above is a photo of a similar weapon.
More From News Radio 710 KEEL