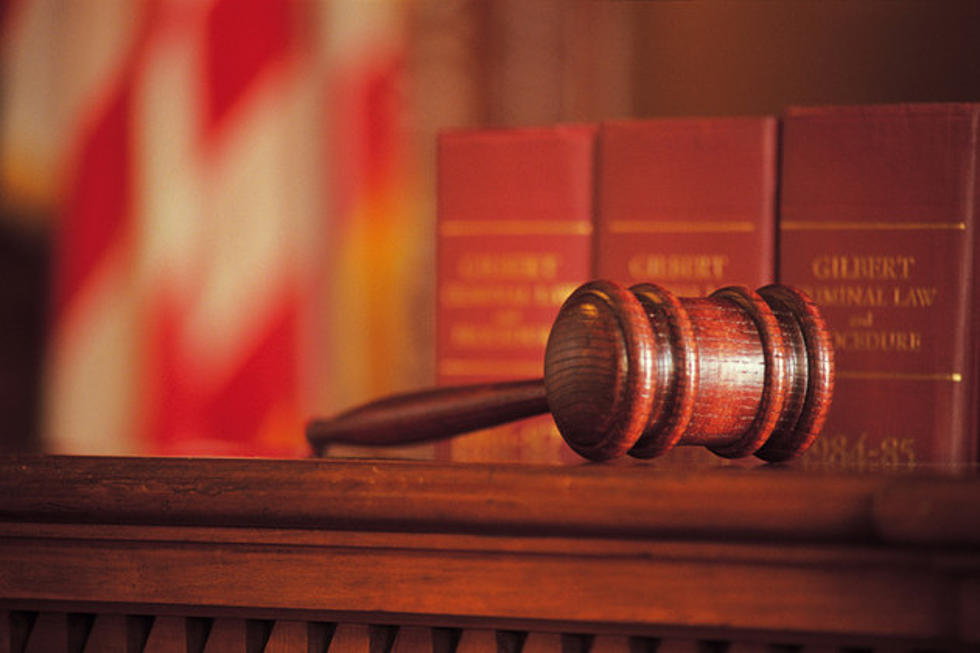 Shreveport Man Found Guilty on Child Sex Abuse Charges
Steve Frost/ThinkStock
A Shreveport man has been found guilty in Caddo District Court of raping two children, in cases reported almost a decade apart, and threatening his victims and their families if exposed.
Quinton Carmack Jones, 53, was found guilty-as-charged Friday, October 14, 2022, on two counts of aggravated rape by the eight-woman, four-man jury in District Judge Ramona Emanuel's court. The jury returned its verdict in 45 minutes. When Jones returns to Judge Emanuel's court October 19, 2022, he faces two mandatory life sentences for the crimes.
In 2008, a 13-year-old victim disclosed to a family member that Jones had sexually assaulted her from the time she was 7 until she was 13. The defendant was living in the home with the victim and abused her multiple times. Police investigated in 2008, but suspended the case while awaiting further contact with possible witnesses.
In 2017, another victim came forward and reported to police that Jones had raped her from the time she was 3 until she entered elementary school. Again, Jones gained access to the child because he lived in the home.
In both cases Jones threatened the victims, even placing a gun to one victim's head. He told the victims that he would kill their family members if they told of the abuse.
Once police received the 2017 report, they revived the 2008 case. The Caddo Parish DA's office moved forward with prosecution of both cases.
The state called nine witnesses, including both victims, the 2008 victim's grandmother, a forensic interviewer from the Gingerbread House who had interviewed the first victim, an expert witness in delayed reporting, a physician from the CARA Center and two SPD investigators.
Caddo Parish Violent Offenders 9/16-9/18 (Mugshots)
The following mugshots are violent offenders who were booked to Caddo Correctional Center over the weekend. All those pictured are considered innocent until proven guilty.
2022-2023 Shreveport Mudbugs Promotional Calendar
8 Things That Make Shreveport Bossier a Better Place to Live
If you haven't checked out these 8 wonderful places in Shreveport-Bossier, than you really are missing out
More From News Radio 710 KEEL