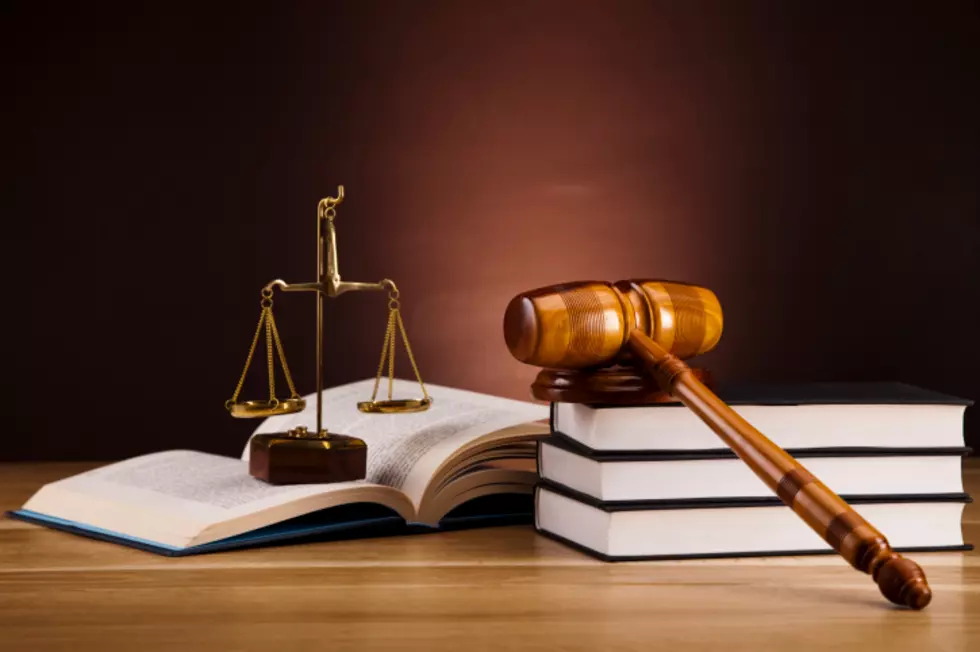 Shreveport Felon Convicted on Gun and Drug Charges
Getty Images/iStockphoto
A Shreveport man with a felony criminal history found in possession of a weapon and drugs was convicted in Caddo District Court Tuesday, December 13, 2022.
The eight-woman, four-man jury in District Judge Erin Leigh Waddell Garrett's court found Jayden Malik Boyd, 23, guilty as charged of possession of a firearm or carrying a concealed weapon by a convicted felon, and illegal carrying of weapons while in possession of marijuana.
On April 7, 2022, while conducting a business check in the 3600 block of Hollywood Avenue, Shreveport police vice officers observed Boyd walking up to the store with a rifle stuffed inside his pants. When Boyd left the store and got into his car, the officers followed him on Hollywood to a liquor store in the 4100 block. Officers then approached Boyd, who consented to a search of his vehicle. In it, officers found a fully loaded automatic AK-47 rifle, as well as marijuana, a digital scale, AR and Glock magazines and 17 Glock rounds.
When Boyd returns to court January 31st, 2023, he faces at least five and up to 20 years in prison at hard labor, without the benefit of probation, parole or suspension of sentence, and or a fine of at least $1,000 and up to $5,000, for being a felon in possession of a firearm. He faces at least five and up to 10 years in prison, also without the benefit of probation, parole or suspension of sentence, and/or a fine of up to $10,000, for the drug-related firearms conviction.
Boyd was prosecuted by Assistant District Attorneys Ross Owen and Erica Jefferson. He was defended by Hilary Hileman and Evan McMichael.
Caddo Parish Violent Offenders for November 2022 (Mugshots)
The following inmates are those who were arrested for violent crimes in Caddo Parish during the month of November. All those pictured are considered innocent until proven guilty in a court of law.
Top Students in Caddo for 2022
These are the students of the year for Caddo Parish in 2022.
Legendary Mike Leach Quotes
College football coaching legend Mike Leach tragically died at the age of 61. His quotes will live on forever.
More From News Radio 710 KEEL