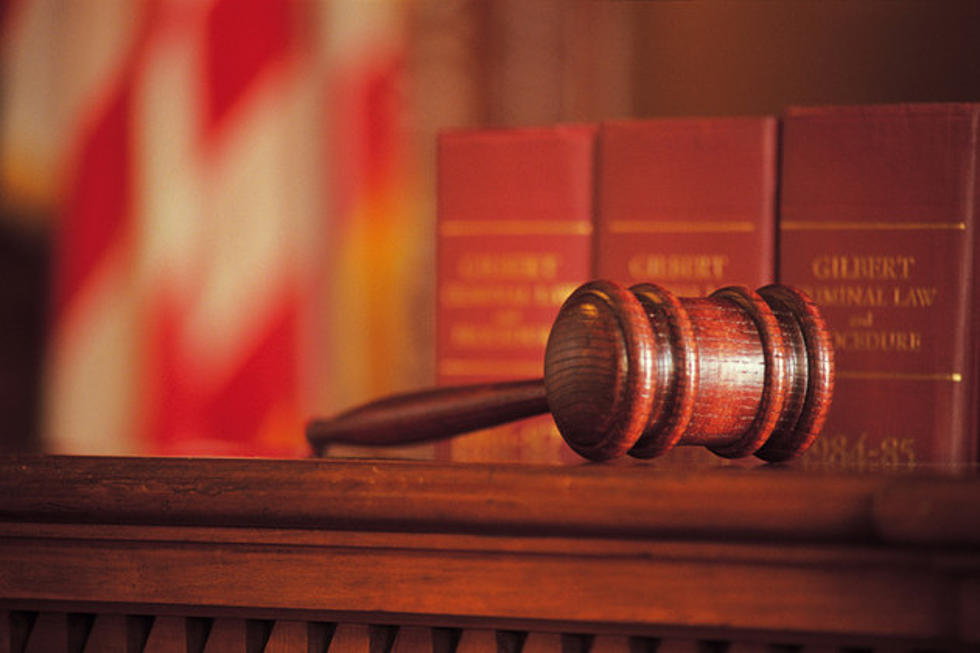 Prosecution Rests in Brian Horn Trial
photo by Steve Frost provided by Comstock and ThinkStock
Prosecuting attorneys have called their last witness and rested their case in the first-degree murder trial of 37-year-old Brian Horn.  
When the trial resumes at 9:30 tomorrow (Wednesday) morning, the defense will begin presenting its side.
Horn is on trial for the March 30, 2012 murder of 12-year-old Justin Bloxom of Stonewall. Jurors hearing the case were selected in Baton Rouge, then bused to Mansfield for the trial in DeSoto District Court. They've been sequestered and will remain so until the trial is over.
More From News Radio 710 KEEL