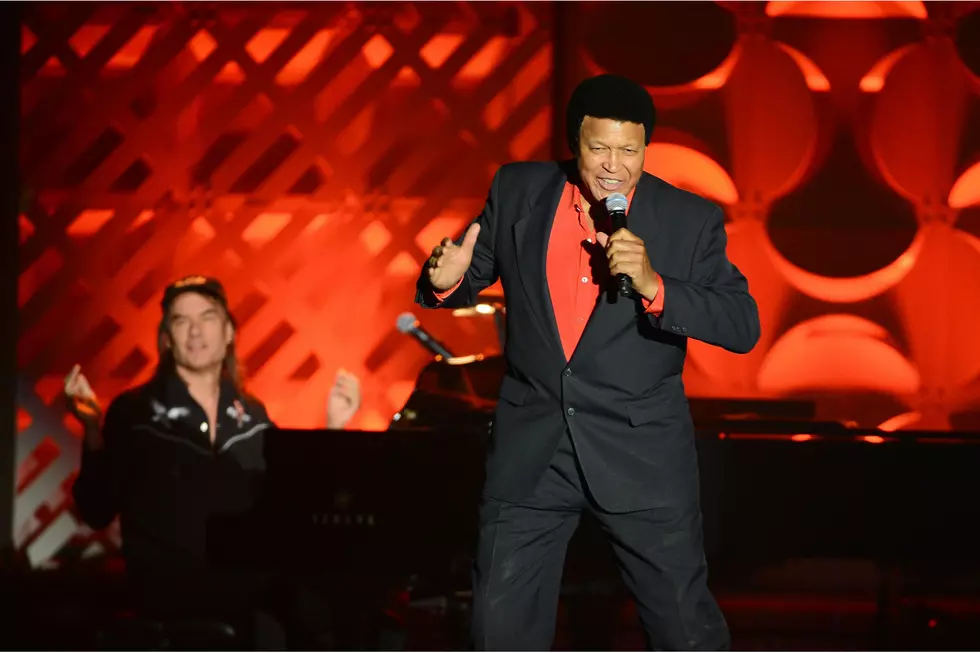 Music Legend Chubby Checker Headed to Bossier
Theo Wargo/Getty Images
Most know him because of his popular 1960 cover of Hank Ballard's R&B tune 'The Twist,' along with the twist dance style. Now, locals can see Chubby Checker in person.
The music legend (born Ernest Evans), the only artist to have a single hit #1 twice, will be performing in the Paradise Theater at Margaritaville Resort Casino Saturday, March 18, 2017. The show starts at 8 p.m.
According to a Margaritaville news release, Billboard Magazine cited Chubby Checker for having the #1 record of all time in 2008, and re-affirmed it in 2013. We all remember the hit "Limbo Remix," which was in the Top 5 for more than a year. "Knock Down the Walls," released last summer, also made its way to #1 on Billboard's Dance Chart.
In 2 minutes & 42 Seconds, Chubby Checker revolutionized popular culture and changed the music business forever. When he appeared on American Bandstand in 1960 and performed "The Twist," it was the dawn of a new era in Rock and Roll. "Dancing Apart to the Beat" was born and teenagers found a new way to express themselves. Chubby's dance phenomenon has extended from Woodstock through disco to the present day. He stands alone as a one of a kind rock icon, who has had 36 hit records and is the only artist to have a single go to # 1 twice. Chubby was awarded the first Platinum Single, the first Rock Grammy and has sold an astounding 250,000,000 records over the years. That's why Dick Clark said, "The three most important things that ever happened in the music industry are Elvis Presley, The Beatles, and Chubby Checker."
Tickets to the show start at $25 and are on sale now via Ticketmaster and at the Margaritaville Retail Store.
More From News Radio 710 KEEL