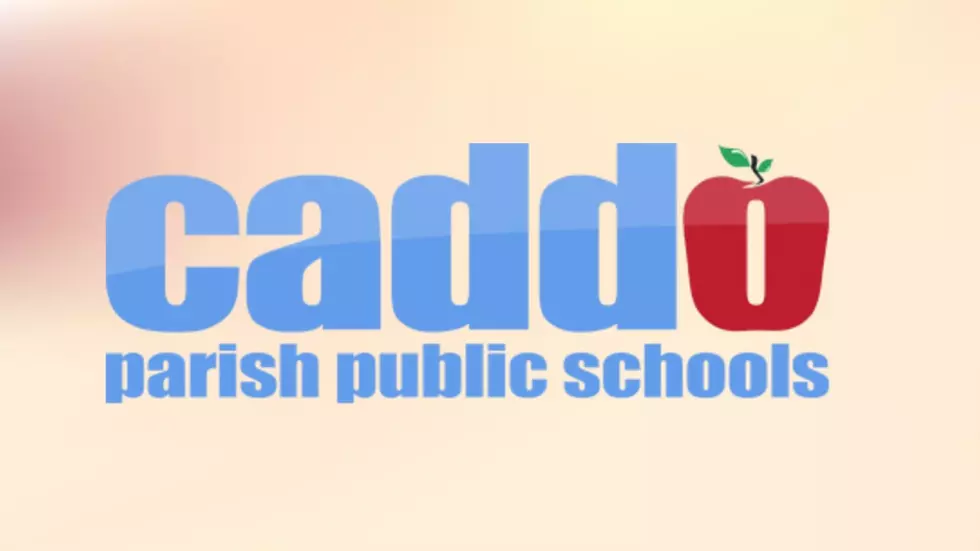 Caddo School Board Members in Self Quarantine For COVID-19 Exposure
caddoschools.org
The COVID-19, or coronavirus, outbreak across the state of Louisiana has had its impacts felt from New Orleans to Caddo and Bossier Parishes. As the state continues to respond to the virus, the painful realities of the outbreak have been becoming more clear to local residents.
Today KEEL News has confirmed that one member of the Caddo Parish School Board has tested positive for COVID-19 and another member is in the hospital.
School Board President Mary Trammel tells KEEL News she has been at home battling the virus after getting a positive test about two weeks ago.
Board member Lloyd Thompson is also in the hospital, but he has posted on social media that he has not tested positive for the virus:
Good evening for all those who love me I have not been tested positive for nothing please pray for me as I go through my breathing situation asthma love all of y'all and we'll see y'all real soon I am in a regular room.
Caddo Parish Superintendent Dr. Lamar Goree sent this email to inform Board Members of the positive test:
"The Office of Public Health has contacted the district making us aware a Board Member has tested positive for coronavirus (COVID-19). The purpose of this correspondence is to make you aware of your potential exposure on March 17, 2020. The letter above provides information from the Office of Public Health along with guidance and a monitoring card. 
Please self-quarantine for the remainder of the 14-day period and call your primary care physician if you begin to exhibit symptoms.
Stay and home and stay safe."
How to Get Your Stimulus Check Quickly and How Much You Will Get
More From News Radio 710 KEEL