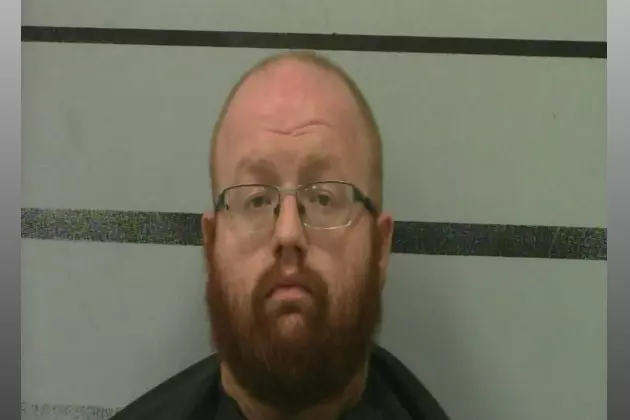 Lubbock Man Accused of Taking 14-Year-Old Girl From Georgia Home
Robert David Fyke, Lubbock County Sheriff's Office
33-year-old Robert David Fyke of Lubbock has been accused of taking a 14-year-old girl from her home in Georgia and bringing her to Lubbock.
KAMC News reports that Fyke met the 14-year-old on the internet in an online group for those looking for a relationship with an age gap of 17 years or more. He eventually went to Georgia to meet her. Before meeting, Fyke allegedly exchanged sexually explicit images with the girl.
It's said the girl left her home without her parents' consent on May 15th, and Fyke took her to Lubbock.
Police were attempting to find the girl, but it's unknown whether or not she's been located yet. When asked about her, Fyke told police that the girl had left him for another man at around Friday, June 11th. He also said that she could be in either Pennsylvania or Connecticut by now.
Initially, Fyke told officers that the girl was 19, but during a polygraph interview he said that he knew she was only 14.
Fyke was arrested on June 17th after police found multiple sexually explicit photos of the 14-year-old girl on his phone. He admitted to police to taking the photos of the girl while they were in Lubbock.
Fyke remains in the Lubbock County Detention Center on charges of possession of child pornography.
10 Safest Neighborhoods in Lubbock
Here are Lubbock's 10 safest neighborhoods according to violent and property crime numbers found on
Neighborhood Scout.
Lubbock's Most Expensive Home of 2016
More From News Radio 710 KEEL