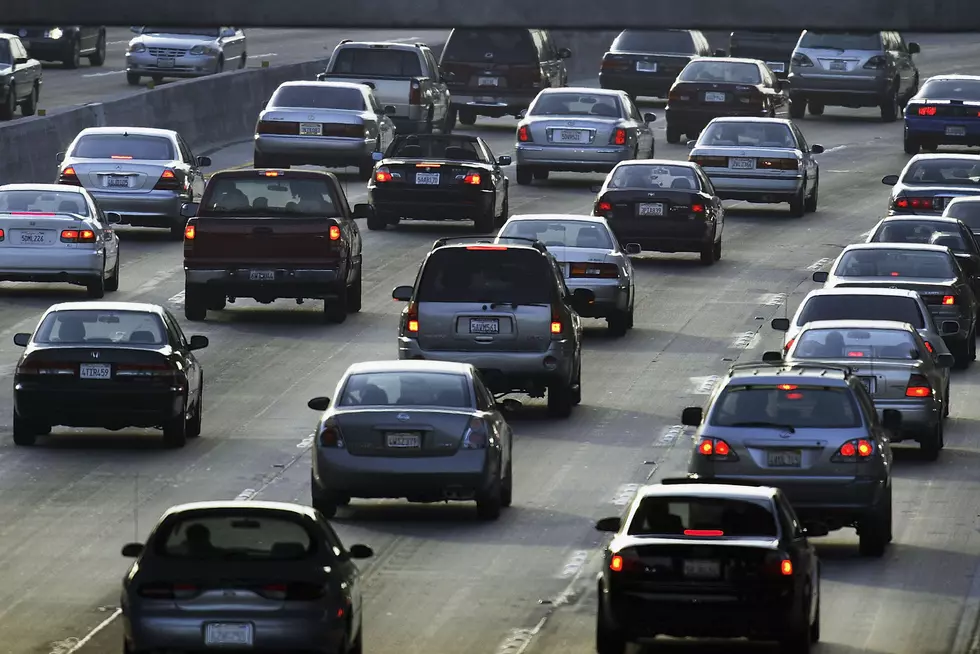 Louisiana Drivers See Shocking State Farm Rate Increase
Photo by David McNew/Getty Images
If you haven't received your latest auto-insurance bill, get ready.  I had to call my agent when I received mine thinking there had to be some sort of an error.  I shouldn't have been that surprised. Louisiana Insurance Commissioner Jim Donelon recently told KEEL News rates were about to go up.  Well... he wasn't wrong.
"A rate increase of 17.3% for the million-plus policyholders in our state. This is being largely driven by collision and comprehensive coverage, not liability," said Donelon. 
Donelon said it's a significant surge driven primarily by an increase in cost in the years since they took a rate increase with collision and comprehensive coverage of any significance.  Donelon said 29% of motorists in Louisiana have State Farm coverage.
"An increased cost in labor for repairs, and an increased cost in parts. It is being driven by inflation, by supply chain problems," said Donelon. 
According to Experian.com, Louisiana ranks #2 in the nation in the highest auto-insurance rates.  The Top 5 states are:
Delaware
Louisiana
New York
Georgia
Maryland
The commissioner said he's unhappy to impose additional costs to State Farm policyholders. When asked if he believes other auto insurers will increase their premiums also… 
"Not at the moment but I anticipate that will be the case," said Donelon. 
In 2020, State Farm lowered rates by almost ten percent and rates increased in 2021 by four percent. Donelon suggests auto policyholder price compare rates and coverage. 
Why Do Utility Markings Have Different Paint Colors?
See How Much Has Bossier's Airline Drive Changed In 8 Years
Look at these insane changes that Airline Drive in Bossier City has undergone since 2014 through Google Maps
More From News Radio 710 KEEL