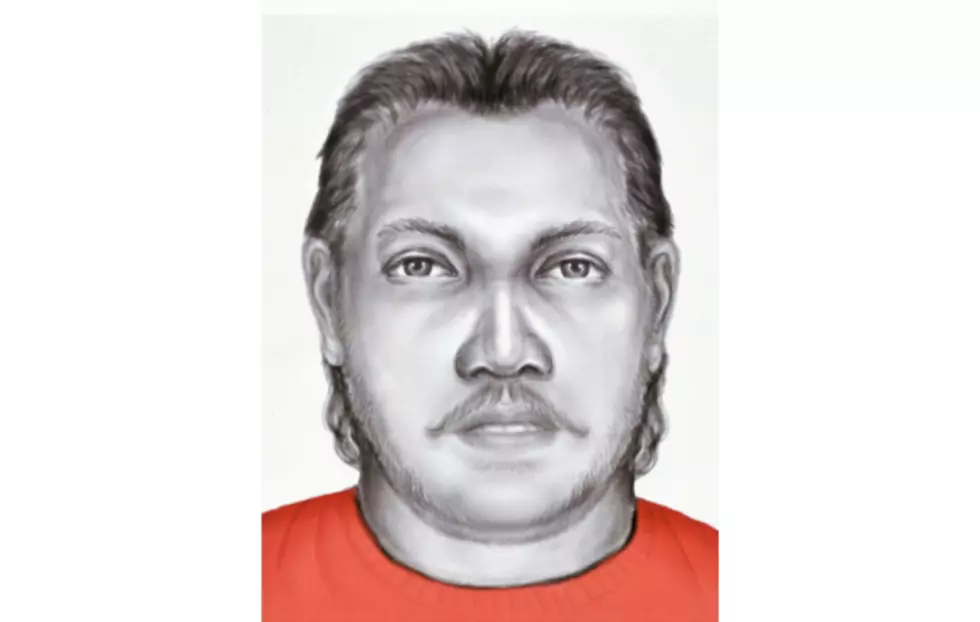 Local Authorities Ask for Help Identifying Homicide Victim in Arkansas Cold Case
Sketch courtesy of White County Sheriff's Office
Caddo Parish Crime Stoppers has been asked to assist White County Sheriff's Office cold case investigators in Searcy, Arkansas, in identifying a 1989 homicide victim.
In April of that year, the body of a white male was found under a bridge on Swinging Bridge Road in the Antioch Community.  He'd been shot, but his identity couldn't be determined by dental records.
Unconfirmed reports developed in the case alleged the man's name was possibly "Gary" and he may have had connections to the Shreveport area.  The information also suggested the victim may have been involved with narcotics and was killed in a strawberry field in McRae, Arkansas, by two suspects following a drug transaction.
At the time of his death, "Gary" would have been in his early 20's, 226 pounds with long brown hair.  Since 1993, there have been no new leads in the case.
Local law enforcement officers are hoping someone here in the Shreveport area may remember this man from school or work.  If you have any information that might help, call Crime Stoppers at 673-7373 or SUBMIT A TIP ONLINE.
I talked more about the case with Crime Stoppers Regional Coordinator Jim Taliaferro. Listen to that interview here:
More From News Radio 710 KEEL