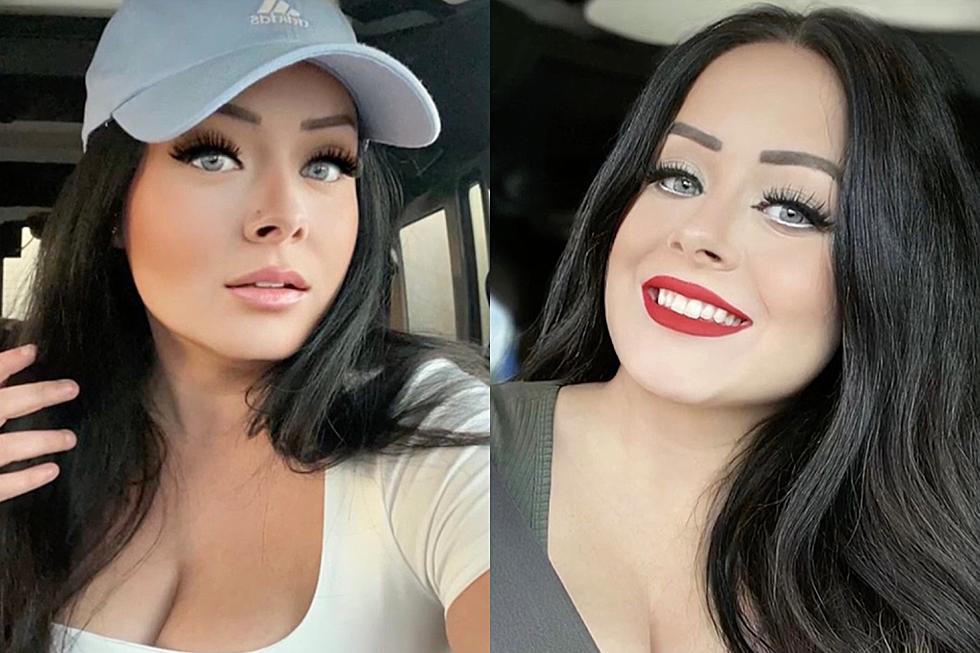 Second Teacher from Same High School Placed on Leave for OnlyFans Page
KMOV via Megan Gaither
Another teacher from St. Clair High School has been placed on administrative leave amidst allegations related to an OnlyFans account. According to KMOV, Megan Gaither, an English teacher and cheerleading coach at the school, finds her four-year teaching career in jeopardy following the controversial suspension.
Gaither, who has accrued significant student loan debt, turned to OnlyFans as a means to supplement her annual salary of $47,000. Despite her efforts to maintain anonymity on the platform, using a different name and never showing her face, she believes her identity was inadvertently exposed through a social media post tagging her colleague, Brianna Coppage.
This incident occurred shortly after Coppage's own OnlyFans account garnered national attention, leading to her resignation from the same school.
"I love my job and I love teaching so much," Gaither expressed, regretting her decision to join the platform. Despite the immediate deletion of her account following Coppage's exposure, Gaither faced backlash from students and ultimately, the school's decision to put her on leave.
The controversy highlights the financial struggles faced by educators, prompting them to seek alternative sources of income. Gaither's decision to resort to OnlyFans was driven by her $126,000 student loan debt and the impracticality of managing a second job alongside her demanding teaching and coaching schedule.
While the school district remains tight-lipped about the exact reasons for Gaither's leave, citing an ongoing investigation into matters "technically completely unrelated" to OnlyFans, Gaither is convinced that her association with the adult content platform is the real cause. This belief is further cemented by her decision to restart her OnlyFans account under her real name, through which she has already earned $65,000 in just two weeks.
Both Gaither and Coppage have criticized the district's lack of a clear morality clause in its employee handbook, arguing that the expectation to be a good role model is highly subjective. "The school has no right to tell me what I can and cannot do once I come home at night," Gaither stated.
Not only has the juxtaposition of a teaching career with and an NSFW subscription platform caused this story to go viral, but this situation continues to raise critical questions about educators' rights, privacy, as well as the financial challenges many of them are clearly facing.
See the full story via KMOV here.
LOOK: The most famous actress born the same year as you
Many of the actresses in this story not only made a name for themselves through their collection of iconic performances, but also through the selfless, philanthropic nature with which many of them approached their stardom. In an age of flipping the script on societal norms, many of these actresses are using their voices and platforms to be advocates for those who are otherwise unheard.
Gallery Credit: Ben Wittstein
More From News Radio 710 KEEL