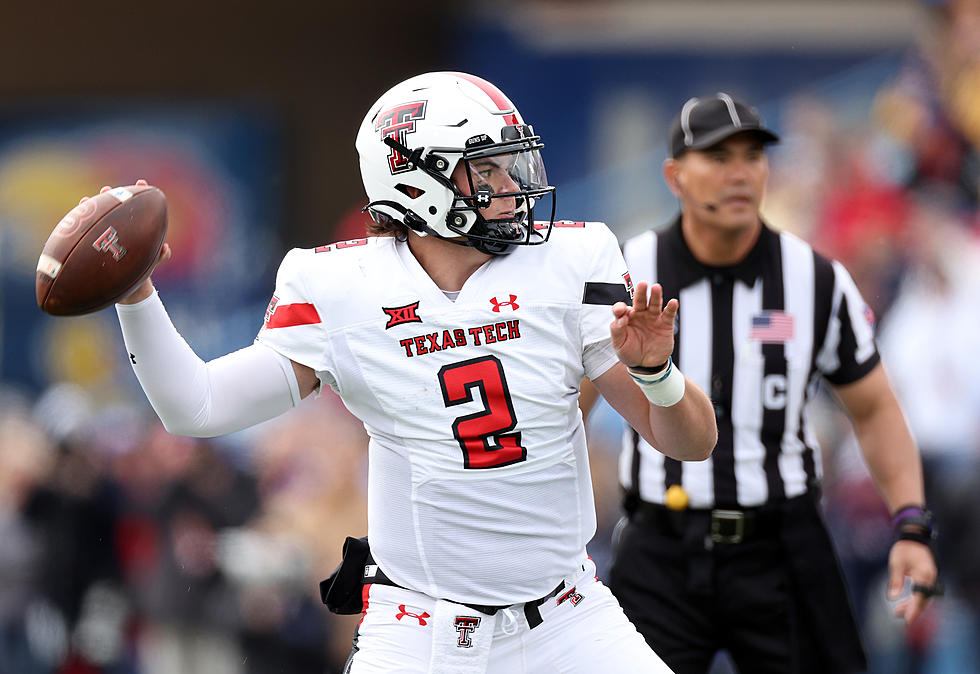 Big Changes To 2023 Independence Bowl Projections
Photo by Jamie Squire/Getty Images
Shreveport's college bowl game, the Radiance Technologies Independence Bowl, is set for a Saturday prime time matchup this year. The game is slotted for December 16th at 8:15pm, and is currently set to have two major conference teams face off in Shreveport.
Those two conferences are the Big 12 and the Pac 12, two of America's premiere college football conferences, with some of the best programs in the sport. But between the "conference realignment" issues, college football playoff, and bowl eligibility...we might not see both conferences fill their spots.
The Big 12 appears poised to send a team. Which one it is, we don't know. But we do know that last week's final scores have shaken up which Big 12 teams are in the mix. The Pac 12 on the other hand, they might not be able to send a team to Shreveport. We might not lose the Pac 12 for bad reasons though...its actually because things are going too well for them. Where we stand now, it looks like the Pac 12 will be sending at least one team to the College Football Playoff system. Whether that's Oregon, Washington, Oregon State, or a combination. Those teams will be out of the total bowl mix, and that means there won't be enough Pac 12 teams to go around.
So the Independence Bowl may have to use their backup agreements.
The game's backup agreements are with the Sun Belt and Conference USA. But those groups would have to then be able to fill out their other agreements, in addition to providing a team for Shreveport. With teams needing 6 wins to become bowl eligible, that could get tricky for these conferences.
Right now in Conference USA, there are only 3 teams bowl eligible, with just a couple other teams mathematically in play. The Sun Belt finds itself in similar territory. Right now they have 7 teams with enough wins, but one of them in currently (and wrongfully) banned from post-season play. The Sun Belt has a pair of guaranteed bids, and 3 rotating invites. So it is possible for there to be an available Sun Belt team.
Currently, here are the national media projections for this year's game:
Honestly, even though some of these matchups might not be anywhere near what we thought we'd be looking at earlier this season, there are still some great matchups here. Programs like Northwestern, Minnesota, and West Virginia would be awesome to see, and programs like Texas Tech and Texas State would be regional hits. Actually, how amazing would a matchup between Texas Tech and Texas State be?!?!
You can get ticket info for this year's game right here.
College Football Video Game Covers
LSU Athletes Drafted #1 Overall Across All Sports Drafts
LSU Athletics have had players drafted #1 overall in all 4 of the major sports drafts in America. Here are those top picks.
More From News Radio 710 KEEL