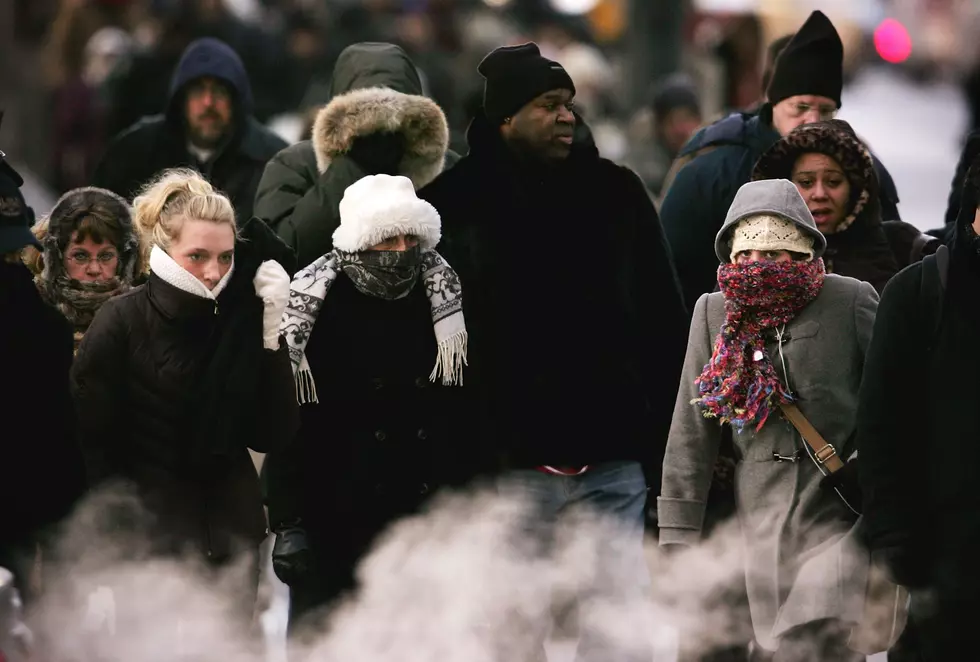 Homeless Man Dies in Shreveport – Found in Vacant Building
Photo by Scott Olson/Getty Images
A man is found dead in a vacant building on Texas Avenue in Shreveport overnight.
Police responded to the scene where the man was found deceased. The official cause of death has not yet been determined, but the low temperature was 6° on Monday night which is dangerously low.
The record low for February 15th in Shreveport was 21° which we set in 1905.
Tuesday morning, the temperature dipped to 2°. The record low for February 16th is 20° set back in 1903.
But we still haven't matched The coldest February Low recorded is -5 on Feb 12, 1899, followed by -3 on February 13, 1899, -2 on January 18, 1930.
Local officials are urging the homeless population to seek shelter. The Salvation Army has set up cots in the gym for anyone who needs shelter.
Shreveport leaders are also working to open a warming center, if needed at the Mooretown School. But that is not yet up and going. As soon as we get information. we will get that out to you as soon as possible.
Read More: Winter Safety Tips
More From News Radio 710 KEEL