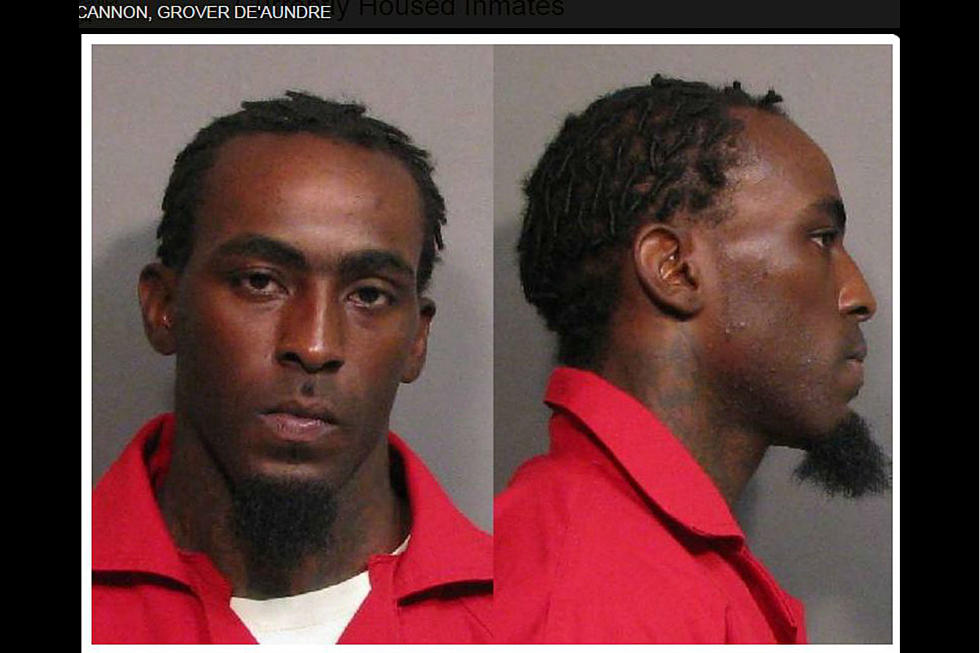 Grover Cannon Given Life Sentence, Avoids Death Penalty
Caddo Sheriff's Office
The jury gave Cannon Life In Prison instead of the Death Penalty. The jury needed a unanimous vote to hand down a Death Penalty sentence, but could not come to a full agreement on that sentence. So Cannon automatically received a life sentence.
The state of Louisiana offers the Death Penalty as a form of punishment in the justice system, however the last person put to death by the state was Gerald Bordelon in 2010. There have only been 3 people put to death in the state since the year 2000.
Cannon will now serve the rest of his life in prison for the murder of Shreveport Police Officer Thomas LaValley in August of 2015. The trial took 7 days to reach a guilty verdict, after the community had to wait more than 1,500 days for the trial to begin.
More From News Radio 710 KEEL