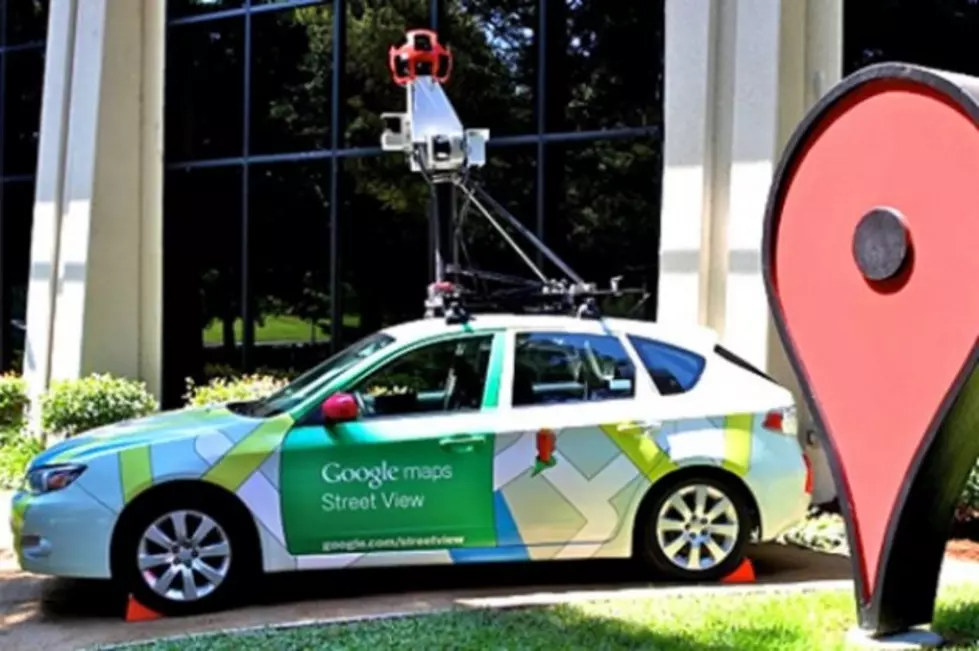 Google Maps Images of Shreveport Are Online
Google, Inc.
Remember back at the beginning of April when the Google Maps car was cruising around Shreveport-Bossier snapping photos of our daily lives? If you haven't checked recently, the photos they captured are finally online!
The Google Maps car did not photograph every street while they were, but they did get many of the major roadways.
Here are some highlights of the updated maps:
Some photos, however, are still outdated photos. For example, the location of KEEL's studio!
Feel free to check out your neighborhood on Google Maps!
More From News Radio 710 KEEL