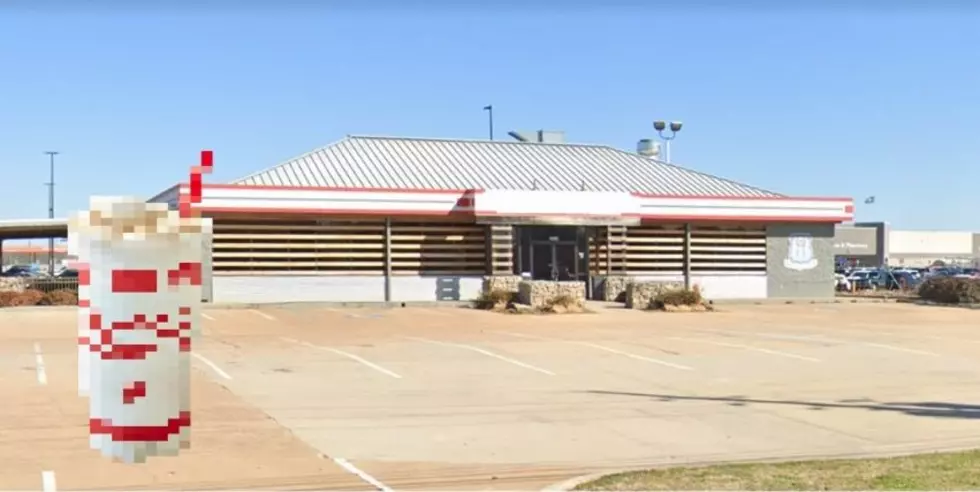 Bossier Celebrates New Spot Taking Over Old Twisted Root Building
Via Google Maps Freddysusa.com
Guess What Bossier, There is a New Restaurant in the Works.
The new restaurant will take over the old Twisted Root Burger building. The building has been getting a major makeover and we have all been trying to figure out what it can possibly be.
No, It Is Not Another Mexican Restaurant.
Although there is no doubt in my mind that a Mexican restaurant would thrive on Airline drive, yes, don't lie to yourself that the place would be packed, this new spot won't be a Mexican restaurant. This new spot promises cheeseburgers and custard.
Freddy's Frozen Custard & Steakburgers is Moving Into North Bossier.
Keel News reached out to Amanda Nottingham the Bossier Chief Administrative Officer who confirmed there is a whole lot of custard and steakburgers headed our way.
Freddy's is an American fast-casual restaurant chain with a very simple menu that makes it feel like you have traveled back in time. The menu includes steakburgers, Vienna Beef hot dogs, chicken sandwiches, and frozen custard with a variety of specialty sundaes and concretes.
I have had Freddy's and I was not disappointed. I loved the float and the cheeseburger. It was delicious and I am so excited they are making the move to Bossier.
Freddy's Frozen Custard and Steakburgers' address will be 2579 Airline Drive and although we don't have an opening date yet we are anxiously waiting for more announcements.
The 10 Highest Earning Zip Codes in the Shreveport-Bossier Area
These are the 10 highest-earning zip codes in the Shreveport-Bossier area according to Stacker.com.
Check Out Chuy's Tex-Mex Menu
Diners, Drive-Ins and Dives Guy Needs to Try in Shreveport-Bossier
Here are the restaurants that Guy Fieri needs to visit in Shreveport-Bossier for his "Diners, Drive-Ins and Dives"
More From News Radio 710 KEEL