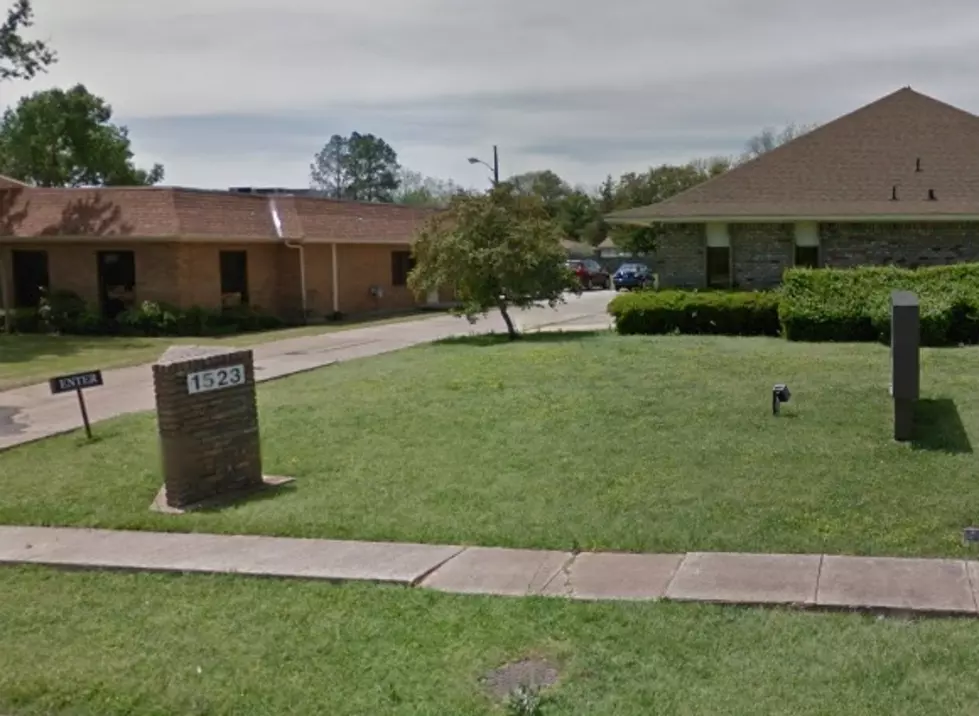 Flooding Impacts Local Blood Supply
Google Maps
LifeShare Blood Centers reports a critically low blood supply because of last week's flooding issues.
Donations slowed significantly last week. In addition to the donors currently scheduled for this week, more than 400 more blood donations are needed to meet the projected use for the month.
Anyone 16 or older who may be able to help is asked to go to a LifeShare center or blood drive and make a blood donation in order to continue meeting patneit needs and help the community remain prepared for increased blood needs in the area.
"We've had several canceled blood drives and center closures due to the road conditions," said LifeShare spokeswoman Tina Hooper. "Our employees have been affected as well as the blood donors, but during this time patients have continued to use blood, projecting a shortage if there isn't a substantial increase in blood donors this week."
LifeShare is asking residents to be proactive by encouraging those who are eligible to donate to do so this week. All blood types are needed.
Here's a list of local LifeShare locations and hours:
1523 Doctors Dr., Bossier City, La.
8:00a.m. to 4:00p.m. Mon., Wed., Fri
11:00a.m to 7:00p.m. Tues., Thurs.
8910 Linwood Ave., Shreveport, La.
8:00a.m. to 5:30p.m. Mon., Wed., Fri.
8:00a.m. to 7:00p.m. Tues, Thurs.
8:00a.m. to 3:00p.m. Sat.
1321 College Drive, Texarkana, Texas
8:00 to 4:00p.m. Mon., Wed., Fri.
10:00a.m. to 5:30p.m. Tues., Thurs.
8:00a.m. to 1:00p.m. Sat.
Go to LifeShare's website and click "Find a Blood Drive" to find blood drives open to the public in your area.
More From News Radio 710 KEEL